White House briefly on lockdown due to suspicious package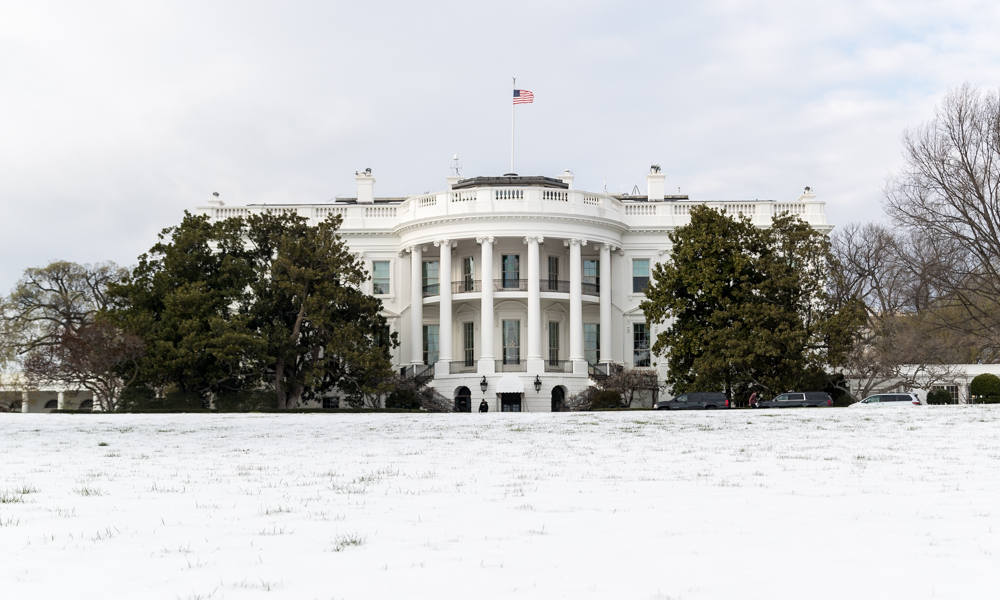 The White House in Washington, D.C. was briefly put on lockdown Monday due to a suspicious package in the area, local officials say. The all clear was given a short time later.
The incident began just before 5:30 p.m. ET on Monday when a suspicious package was reported at Lafayette Park near the northwest gate of the White House. Details about the suspicious package were not released.
As a result of the incident, the White House was immediately put on lockdown as a precaution while the Secret Service investigated. Streets in the area were cordoned off to both vehicles and pedestrians.
President Donald Trump, who was at the White House when the suspicious package was found, was not affected by the incident. The all clear was given at 6:10 p.m. when the package was determined to be safe.
The White House has been the scene of a number of security alerts over the past year.
Most notably, in March 2017, a man climbed over a fence at the White House and was able to walk on the grounds for 16 minutes before being taken into custody. He was not able to enter the building itself. And earlier this month, a 26-year-old man committed suicide in front of the White House.
.@SecretService reports suspicious package in Lafayette Park across from WH. Area blocked to pedestrians and vehicles while investigated. pic.twitter.com/lpSShUqq8s

— Mark Knoller (@markknoller) March 12, 2018