Ohio Amber Alert: Demiyah Martin abducted from Cleveland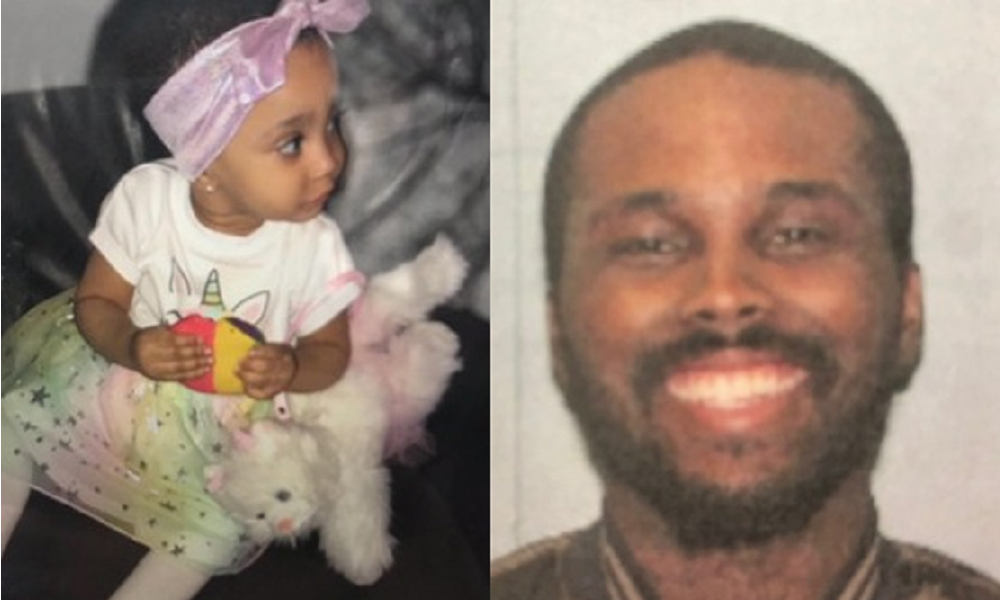 UPDATE: The amber alert has been canceled. Demiyah was returned to her mother by a third party. The suspect has not yet been located.
An Ohio Amber Alert has been issued for 10-month-old Demiyah Martin after she was violently abducted from Cleveland by her non-custodial father, police say. Anyone with information is urged to call 911 immediately.
The incident happened at about 4 p.m. on Sunday when Demon Martin is accused of following the child's mother in a vehicle and then proceeding to cut her vehicle off, forcing her to stop in the 4300 block of East 116th Street in Cleveland.
Demon then exited the vehicle and assaulted the mother before forcibly taking the child, police said. Other details about the circumstances were not immediately released.
Martin was driving a light colored Kia Sedan at the time of the incident, but license plate information was not immediately known. The baby was last seen wearing a brown coat.
Anyone who sees Demiyah or Demon is urged to call 911 immediately, or call the Cleveland Division of Police at 216-621-1234 if you have any other information that could help investigators.