George Zimmerman charged with stalking private investigator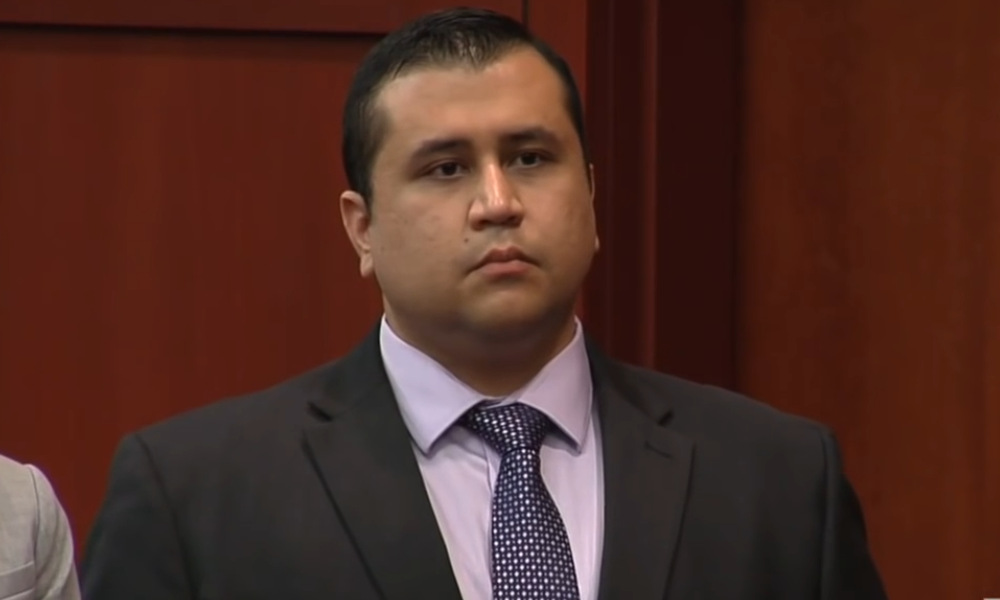 George Zimmerman, the Florida man who was acquitted in the high-profile shooting death of an unarmed black teenager, has been charged with stalking a private investigator, officials say.
The harassment is alleged to have begun after the victim reached out to Zimmerman to ask him to participate in a documentary about the 2012 shooting. The production company also reached out to Zimmerman's family in an attempt to get them to participate.
According to court documents, Zimmerman began to threaten the private investigator in mid-December, telling a producer that the investigator had bothered his uncle at his home and that he was "well on his way to the inside of a gator."
Zimmerman then turned his attention to the private investigator himself. During a two-hour period on December 16, Zimmerman is accused of making 21 phone calls to the victim, sending 38 text messages, and leaving 7 messages on his voicemail.
When the investigator asked him to stop, Zimmerman continued and threatened to show up at his home if he replied again, according to court documents. Zimmerman also berated a police officer when she reached out to him in January to discuss what happened.
The 18th Judicial Circuit said on Monday that Zimmerman was charged with Misdemeanor Stalking. He is due to appear in court on May 30.
Zimmerman was arrested and charged with 2nd degree murder in 2012 after he shot and killed 17-year-old Trayvon Martin in Sanford. Zimmerman had told a 911 operator that Trayvon was acting suspicious but, despite being told to stay inside his SUV, he got out of his vehicle to confront the teen. Zimmerman claims he was being attacked when he opened fire.
The shooting prompted allegations that Zimmerman – who is half Hispanic – was motivated by racism, a claim which has been denied by Zimmerman himself and his supporters, who claim he was unfairly vilified by the media.
The case was complicated by Florida's controversial "Stand Your Ground" law, which allows people to use deadly force when they believe they are in danger of serious injury or death. Zimmerman was eventually acquitted of second-degree murder and a lesser charge of manslaughter.