New York Attorney General Eric Schneiderman resigns after abuse allegations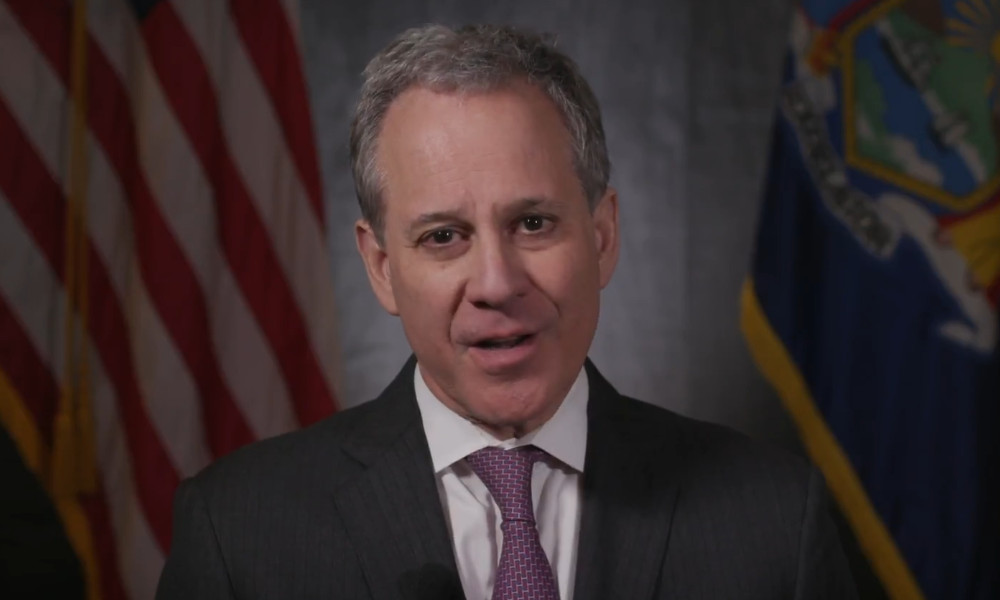 New York Attorney General Eric Schneiderman announced late on Monday that he will resign from office, just hours after four women came forward to accuse him of physical abuse and threatening statements.
Schneiderman, who had positioned himself as an advocate for the #MeToo movement against sexual abuse and harassment, strongly denied the allegations but said in a statement that the claims would effectively prevent him from continuing his work.
"I therefore resign my office, effective at the close of business on May 8, 2018," said Schneiderman, whose profile within the Democratic Party was on the rise as he took on President Donald Trump and his administration.
The announcement came just hours after The New Yorker magazine published a story in which several women accused Schneiderman of repeatedly hitting and choking them. Schneiderman denied the women's claims, but noted that he had engaged in role-playing.
The women, however, told the magazine that the physical abuse was without their consent. Two of the women said Schneiderman also threated to kill them if they tried to break up with him, and one of them said Schneiderman had warned her that he could have her followed and have her phones tapped.
New York Governor Andrew Cuomo described Monday's story as "damning" and said he would ask a prosecutor to launch an investigation. "No one is above the law, including New York's top legal officer," he said.