Texas man arrested with up to 58 terabytes of child porn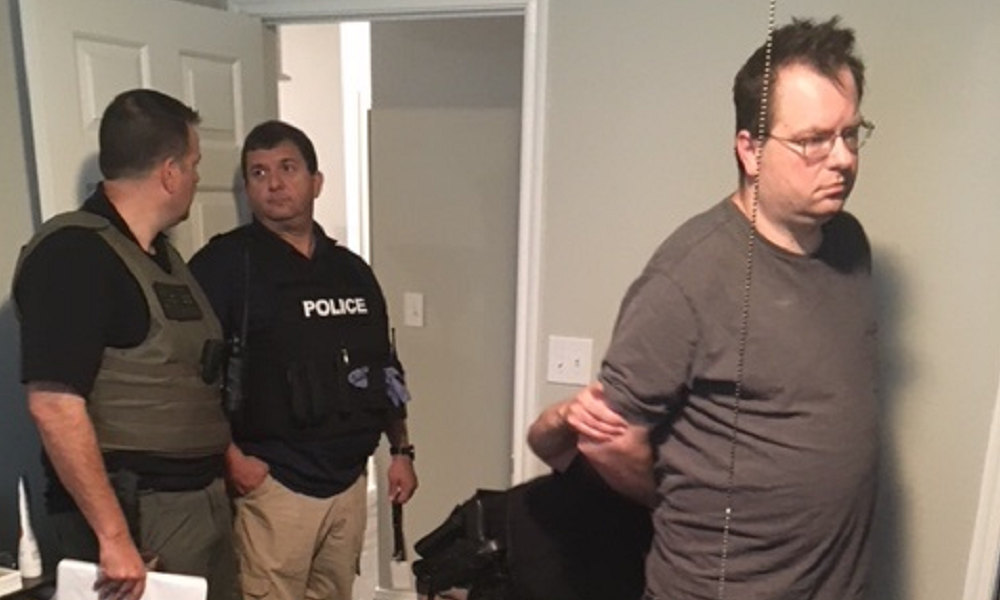 A man in Texas has been arrested with up to 58 terabytes of child pornography, local authorities said on Thursday. Only few details about the case have been released.
The man, identified as 39-year-old Richard Belden, was arrested on Tuesday when officers executed a search warrant at his home in Allen, a city about 23 miles (38 kilometers) northeast of Dallas.
"Several electronic devices were seized which contained approximately 58 Terabytes of data related to child pornography," the Collin County Sheriff's Office said in a news release.
Belden was taken into custody for possession of child pornography and taken to the Collin County Jail. Details about the case were not immediately released, and investigators declined to say whether any of the child porn was created by Belden himself.
The case could mark one of the largest seizures of child pornography from a single person, although specific records are not available. 58 terabytes is the equivalent of 58,000 gigabytes, or more than 12,300 DVDs.