Top U.S. Senate staffer charged in leak investigation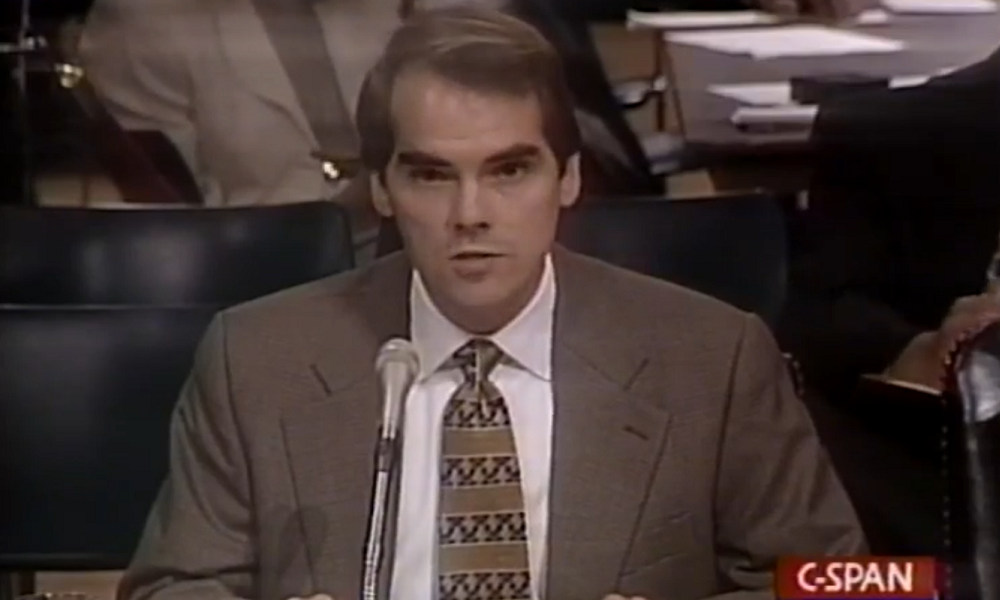 James Wolfe, who served as director of security at the U.S. Senate Intelligence Committee for nearly three decades, has been arrested for lying to the FBI as part of a probe into leaks of classified information.
Wolfe, who is 58, was arrested on Thursday on three counts of making false statements. He allegedly told investigators that he did not have contact with any reporter, when in fact he had repeated contact with 3 reporters.
As part of the investigation, law enforcement seized years of phone and email records from Ali Watkins, a national security reporter at the New York Times. The newspaper confirmed on Thursday that Watkins previously had a 3-year-long romantic relationship with Wolfe.
Watkins, who had a number of important scoops over the past few years, told the New York Times that Wolfe was not a source of information during the course of their relationship. Prior to joining the newspaper, Watkins worked for BuzzFeed News and Politico.
The indictment details Wolfe's alleged contact with three reporters, whose identifies were not immediately revealed. In one instance, phone records showed extensive contact between Wolfe and a reporter around the publication of an article that revealed secret information.
In a text message to the same unidentified reporter in December, Wolfe allegedly wrote: "I've watched your career take off even before you ever had a career in journalism. .. I always tried to give you as much information that I could and to do the right thing with it so you could get that scoop before anyone else."
"I always enjoyed the way that you would pursue a story like nobody else was doing in my hallways," Wolfe allegedly wrote. "I felt like I was part of your excitement and was always very supportive of your career and the tenacity that you exhibited to chase down a good story."
Wolfe served as the intelligence committee's director of security for 29 years, which provided him with access to secret and top secret information. He stopped working for the committee in December after being questioned by the FBI, and he formally retired in May.