Fight causes 'active shooter' scare in Myrtle Beach, South Carolina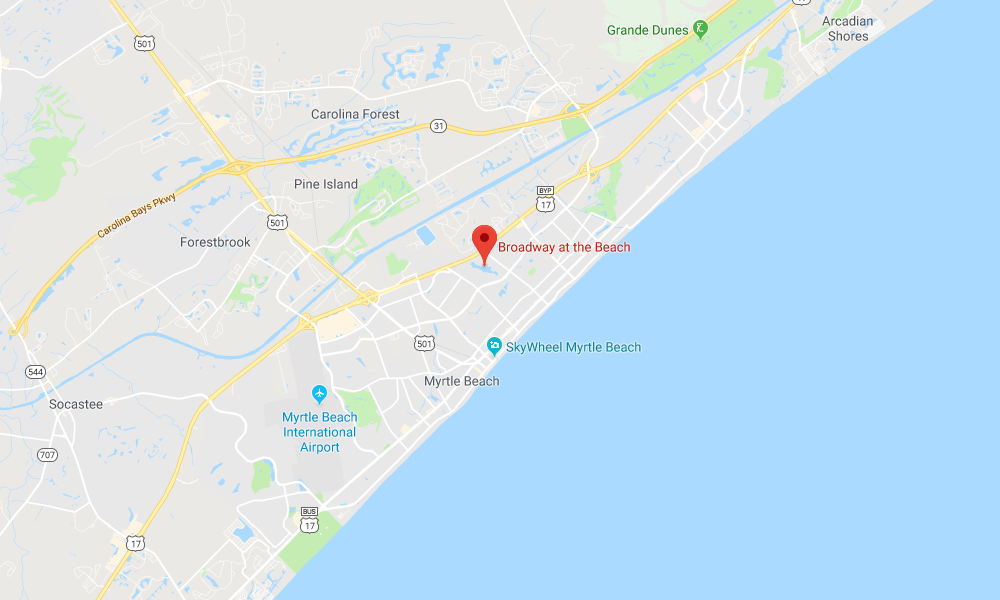 Police and other emergency services in South Carolina were called to reports of an active shooter during the fireworks in Myrtle Beach, but officials believe it was a large fight, not a shooting.
The incident began just after 10 p.m. when officers received reports of shots being fired at Broadway at the Beach. Some panic erupted, but officials emphasize that there is no indication of a shooting.
"Officers are on scene at Broadway at the Beach regarding a fight. All other reports are inaccurate. This incident is being investigated as a fight," a police spokesperson said.
No shooting victims or shell casings were found as of 10:40 p.m. It was not immediately clear whether anyone had been injured in the ensuing panic, but several areas were evacuated, witnesses said.
A large number of emergency services are at the scene while police continue to investigate. We're working to gather more details about what happened.