3 dead in stabbings at restaurant in Belgium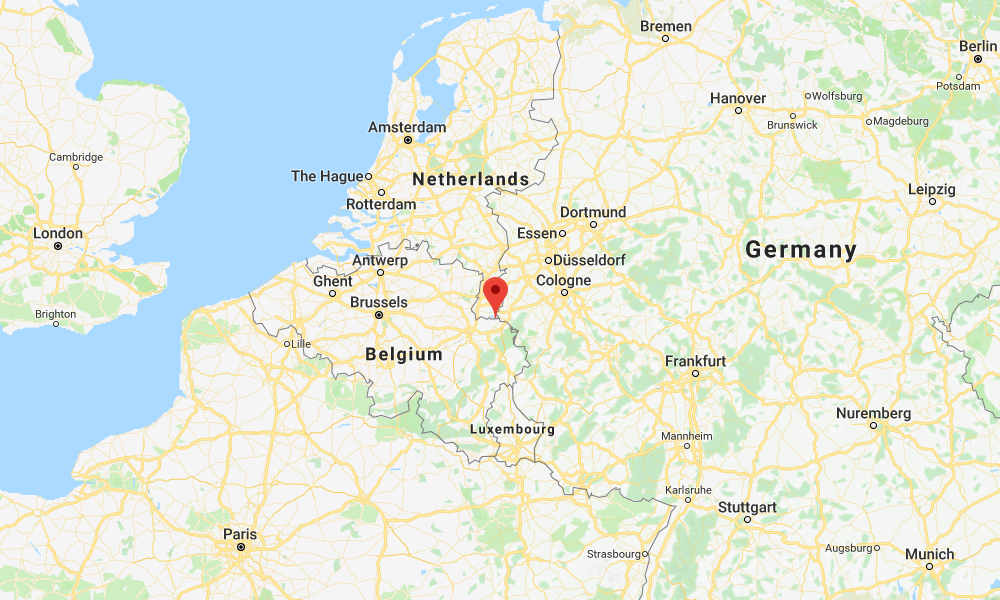 Three people have been killed in stabbings at a restaurant in eastern Belgium, but there is no link to terrorism, local officials say. At least one other person has been taken to hospital.
The incident happened at about 5 p.m. local time on Wednesday when a man with a knife entered Le Ramier in Plombières, which is located in Liège province near the borders with the Netherlands and Germany.
The prosecutor's office told the Belga news agency that three people were killed, including the suspect. At least one other victim was airlifted to a local hospital, the news agency reported.
"Unfortunately, a tragedy occurred in Moresnet-Chapelle this late afternoon. There are sadly a number of casualties," Mayor Thierry Wimmer said in a statement. "The suspect can cause no more suffering. There is no threat to the population."
Mayor Wimmer said the stabbings were being treated as domestic-related and there is no link to terrorism. Witnesses told the Belga news agency that the suspect is believed to be a former boyfriend of one of the victims.