Critically-endangered killer whale dies, reducing population to 74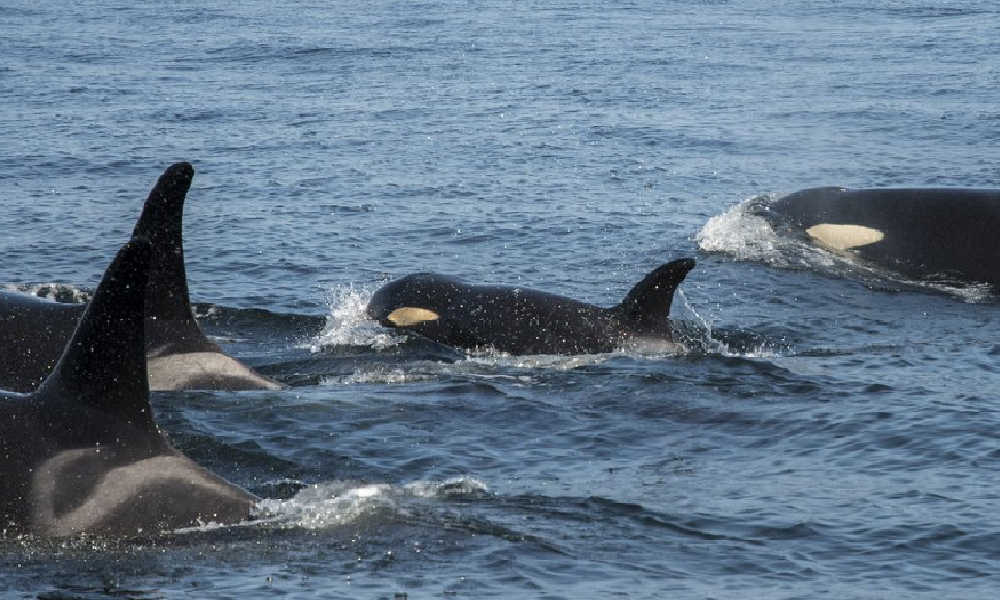 A critically-endangered Southern Resident killer whale that lived off the coast of Canada and the United States was declared dead on Thursday, reducing their population to just 74. She was 3 years old.
J50, which was also known as Scarlet, had lost more than 20% of her weight in recent months and showed severe signs of emaciation. She was last seen on Friday when she was lagging behind the rest of her family.
"We are saddened to report that J50 is missing and now presumed dead," the Center for​ Whale Research (CWR) said. "[We] had a vessel on the water looking for J50 for the past three days. We have seen all the other members of her family during these outings."
NOAA Fisheries, however, said it wasn't giving up just yet. "The U.S. Coast Guard is conducting [an] aerial search and teams are searching by boat in likely locations in U.S. and Canadian waters," the agency said.
The death of J50 reduces the population of the Southern Resident killer whale to 74, which is the lowest number in 3 decades. A total of 11 calves were born from 2014 until 2016, but only 5 of them are still alive.
The Southern Resident killer whale faces three key threats: the availability of prey such as salmon, vessel traffic and noise, and pollution and contaminants. NOAA lists the species as one of eight marine species which are most at risk of becoming extinct.