Earthquake hits Western Australia, felt in Perth and Albany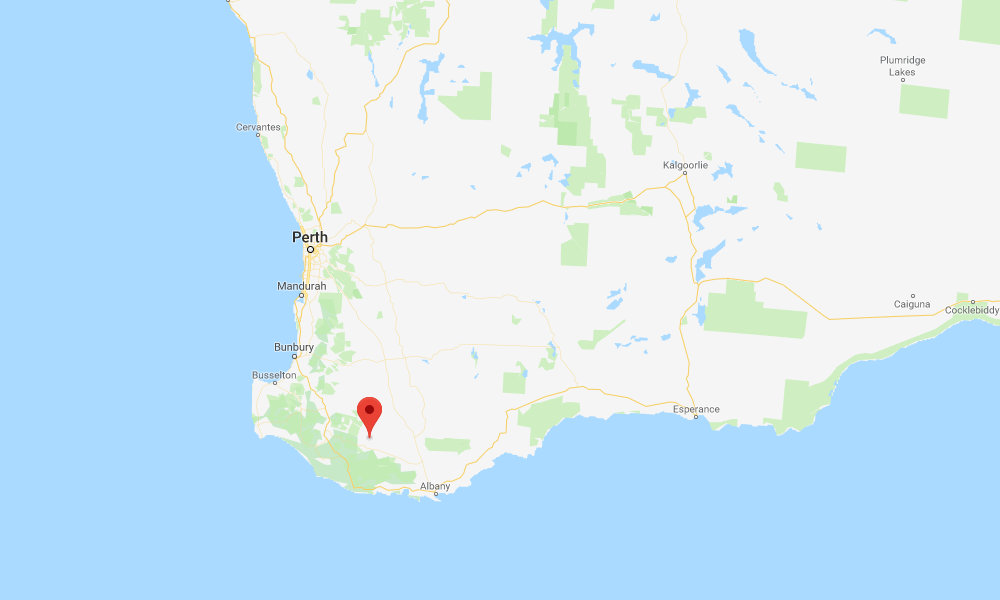 A moderate earthquake with a preliminary magnitude of 5.6 has struck southwest Australia, with shaking felt as far away as Perth and Albany, seismologists and residents say.
The earthquake, which struck at 12:56 p.m. local time on Sunday, was centered near Lake Muir in Western Australia, about 82 kilometers northwest of Mount Barker or 118 kilometers northwest of Albany.
Geoscience Australia said the earthquake had a preliminary magnitude of 5.6 and struck at an extremely shallow depth, just below the surface. The U.S. Geological Survey (USGS) puts the magnitude slightly lower, at 5.3.
Shaking was felt across the region, including in places such as Albany, Denmark, Bunbury, Mandurah, Russelton, Rockingham, and Perth. There were no immediate reports of serious damage.
"I ran outside. Definitely unsettling with the shaking and everything rattling," one person in Albany told EMSC. A resident in Bunbury described the feeling as "pulsing," rather than swaying.
There is no threat of a tsunami, according to the Joint Australian Tsunami Warning Centre.
Sunday's earthquake was one of the strongest to hit mainland Australia in recent years. Australia was rattled by several earthquakes in 2016, including a 6.0 that struck the central region but caused no serious damage.