Shooting scare at Pembroke Lakes Mall in Florida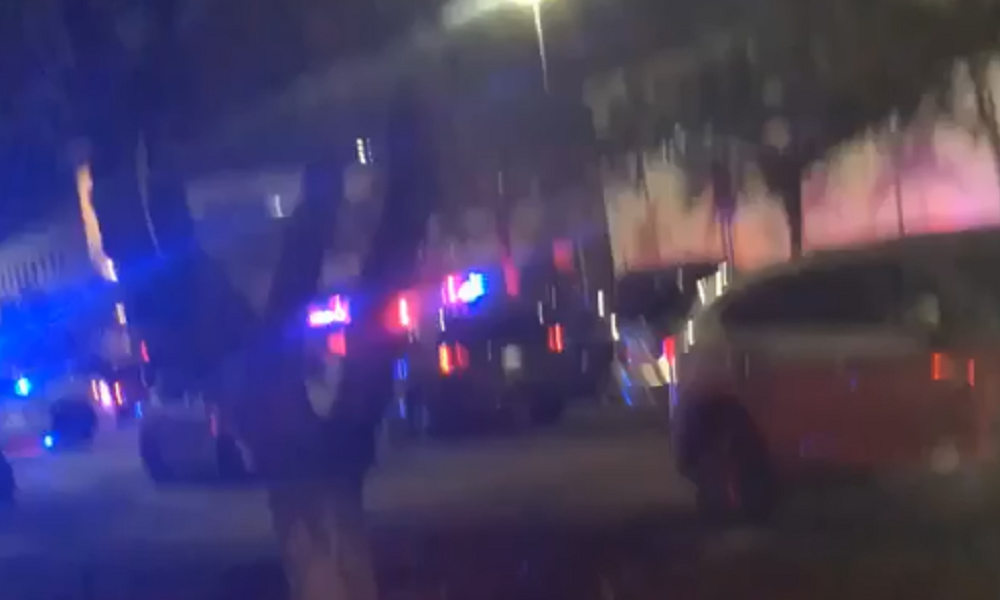 Police in Florida are investigating a possible shooting at the Pembroke Lakes Mall in Pembroke Pines, local officials and witnesses say. There are no reports of injuries.
The incident began just after 6 p.m. on Friday when officers were called to the mall. It's unclear what happened, but some shoppers believed shots had been fired during a fight.
At 7 p.m., a spokesperson for the Pembroke Pines Police Department said that witnesses described seeing a "man with a gun," but officers have not found any evidence of a shooting.
Investigators believe that an off-duty police officer may have been mistaken for a gunman. "Police [are] still walking through the mall to ensure security," the spokesperson said.
Pembroke Lakes Mall, which opened in 1992, is home to more than 150 businesses, including JCPenney, Macy's, Dillard's, Target and Sears. In May, one person was injured when shots were fired during a fight at Sears.
So I'm at Pembroke lakes mall and I think there was a shooting or something . Hope everyone is safe #Florida #pembrokelakesmall pic.twitter.com/Z8QCVdaZAQ

— fayslay_ (@fayslay_) December 22, 2018