U.S. Postal Service to shut down for day of mourning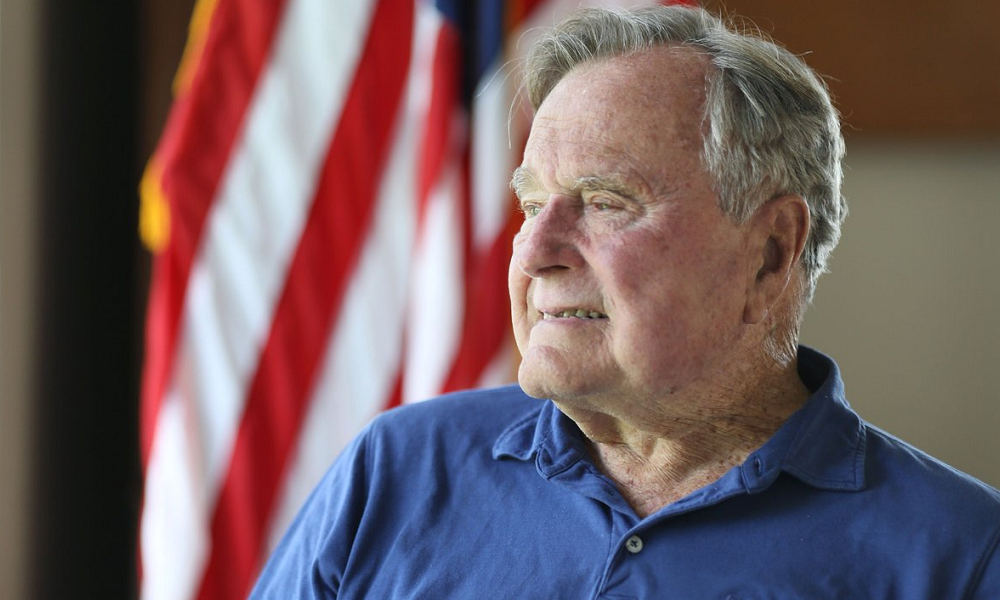 The U.S. Postal Service will be closed on Wednesday, which has been declared as a Day of National Mourning for the late President George H.W. Bush. There will be no regular mail delivery.
"To honor the life and legacy of President Bush, the Postal Service will observe the national day of mourning," USPS, which is an independent agency of the federal government, said in a statement on Monday.
As a result, all USPS Post Offices and administrative offices will be closed on Wednesday and regular mail will not be delivered. Some packages, however, may still be delivered.
"We will provide limited package delivery service on that day to ensure that our network remains fluid and we do not experience any impacts to our package delivery operations that might negatively affect our customers or business partners during the remainder of our busy holiday season," it said.
President Donald Trump has declared Wednesday to be a National Day of Mourning. All executive departments and agencies of the federal government will be closed, except for certain offices and installations that must remain open for reasons of national security, defense, or other public need.
Bush, who served as President of the United States from January 1989 until January 1993, died on late Friday at the age of 94. A national memorial service takes place at the Washington National Cathedral on Wednesday.