More TSA agents call out sick as government shutdown continues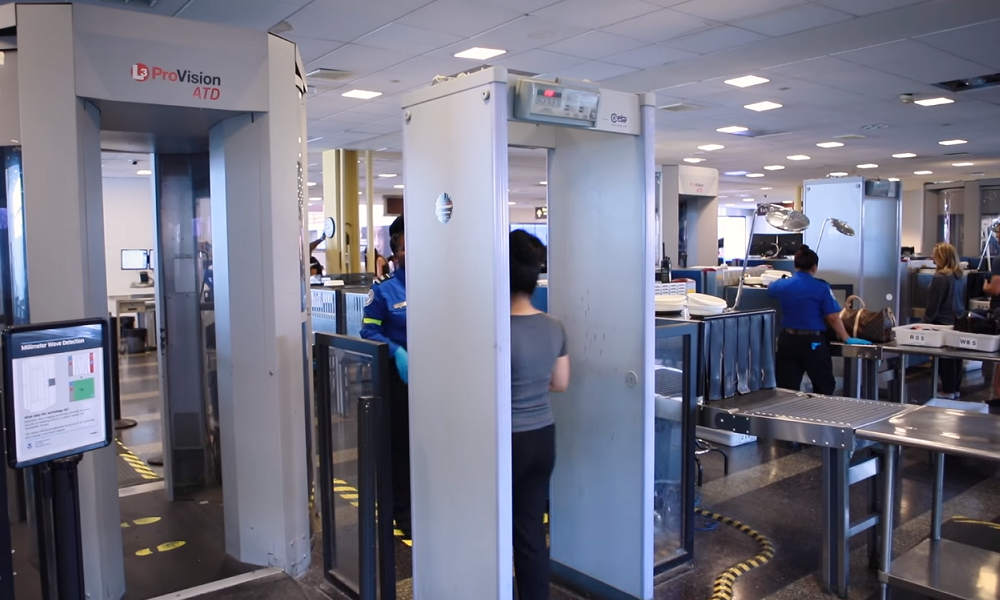 One in ten airport screeners missed work on Sunday as federal workers increasingly feel the effects of the government shutdown, which forces them to work without pay.
Data released by the Transportation Security Administration (TSA) shows a national rate of 10% of unscheduled absences, up from 3.1% on the same day last year and up from 8% on Saturday.
Many employees are reporting that they are unable to work due to financial limitations, according to TSA.
The national average wait time remained within 30 minutes for standard lanes, but some airports experienced longer than usual wait times: 45 minutes at New Orleans Airport and 35 minutes at Minneapolis-Saint Paul International Airport.
The current shutdown began on December 22 when funding expired for parts of the government, including Homeland Security, the U.S. Treasury, and the Justice Department. More than 830,000 federal employees are either furloughed or working without pay.
Lawmakers passed a stopgap funding bill in December to avoid a government shutdown, but Trump refused to sign it in an attempt to secure funding for a wall on the Mexican border. Democrats, who are now in control of the House, have refused Trump's demand.
Trump made the border wall one of his biggest campaign promises and vowed to make Mexico pay for it, but Mexico has refused to do so, and Trump's efforts to use taxpayer money have been met with opposition in Congress.
At 31 days, the partial government shutdown is by far the longest in U.S. history, surpassing the 21-day shutdown in 1995 and 1996, when Democratic President Bill Clinton and the Republican Congress clashed over economic forecasts for the federal budget.