North Korean leader Kim Jong Un begins 4th visit to China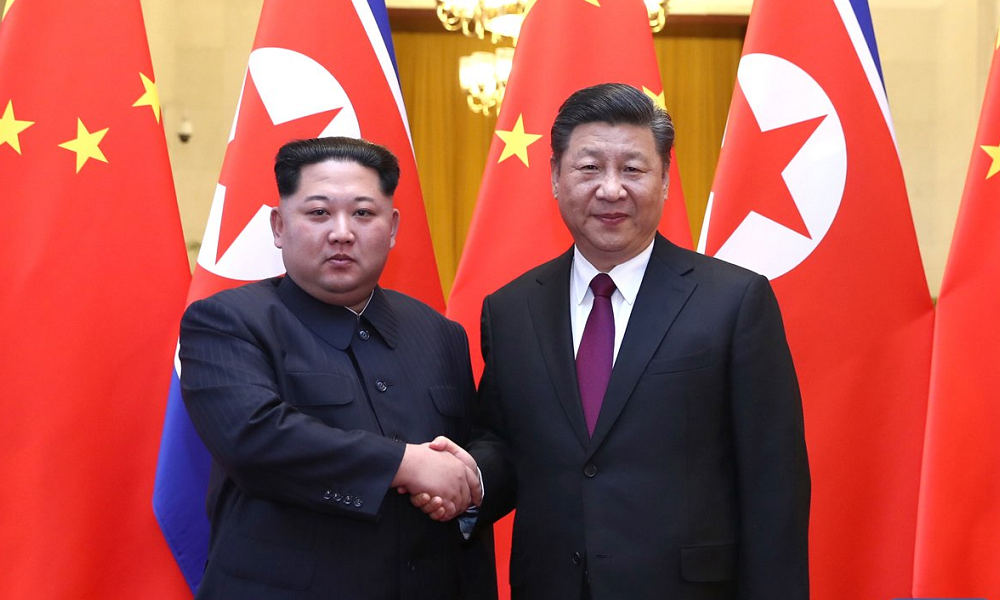 North Korean leader Kim Jong Un has arrived in China for a meeting with Chinese President Xi Jinping, making it his fourth visit in less than a year, the Chinese government announced on Tuesday.
Kim arrived in China on Monday and will be staying until Thursday, according to a spokesperson for the ruling Communist Party, who added that the visit is taking place at the invitation of President Xi.
Kim is accompanied by his wife, Ri Sol Ju, and a number of top officials, including Foreign Minister Ri Yong Ho and four-star general Kim Yong Chol, who serves as the vice chairman of the ruling party's Central Committee.
Kim arrived in China at 10:15 p.m. local time on Monday when his train passed through the border city of Dandong, according to the Yonhap news agency. It said the train was expected to arrive in Beijing just after 10 a.m.
Details about the schedule have not been released.
The visit comes ahead of a possible second meeting with U.S. President Donald Trump, who told reporters on Thursday that he had received a "great" letter from the North Korean leader. Both men have expressed their willingness to meet but a date and place have not yet been agreed to.