Small plane disappears from radar off Channel Islands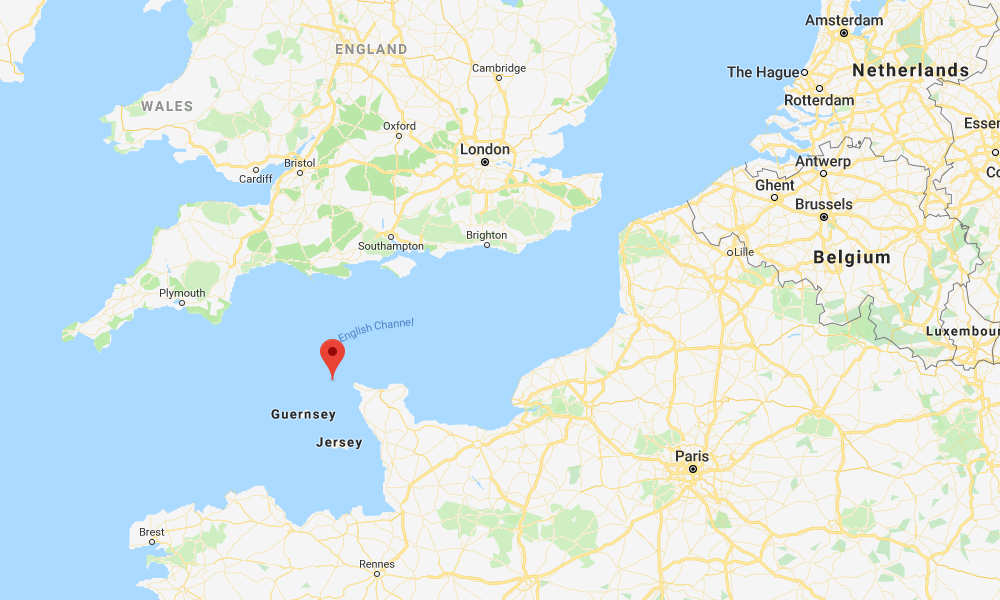 A small plane flying from France to Wales has disappeared from radar off the Channel Island of Alderney, local officials say. A search and rescue operation is underway.
The plane had taken off in Nantes, France, and was flying to Cardiff in Wales when it disappeared from radar near the Channel Islands. Two people were on board the plane, a Piper Malibu aircraft.
"A search and rescue operation is currently underway off the north of Alderney after a light aircraft disappeared from radar several hours ago," Guernsey Police said in a statement on Tuesday morning.
Two helicopters and lifeboats from Guernsey and Alderney are searching for the plane, according to police. There was no immediate word on the identities of those on board.
Alderney is a British island off the coast of Normandy, France, and has a population of more than 2,000. Together with Guernsey, Jersey, and several smaller islands, they form the group known as the Channel Islands.