U.S. airstrike in Yemen kills al-Qaeda operative behind USS Cole bombing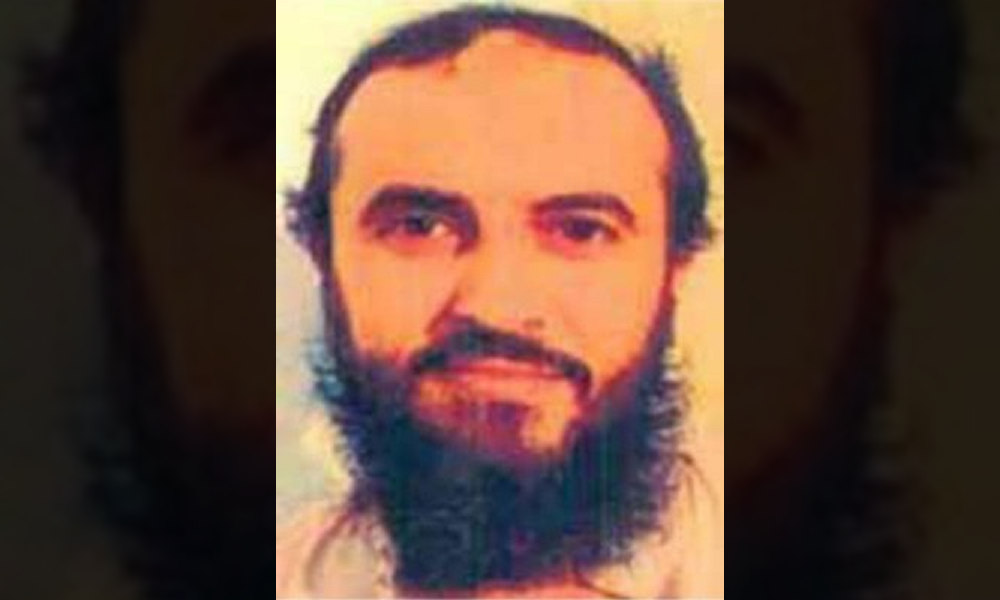 Al-Qaeda operative Jamel Ahmed Mohammed Ali Al-Badawi, who played a key role in the USS Cole bombing nearly 20 years ago, is believed to have been killed in a U.S. airstrike in Yemen, officials say.
Al-Badawi, who was 55 or 58 years old, was killed on Tuesday when U.S. forces carried out a precision airstrike in Ma'rib province, which is located to the northeast of Yemen's capital, Sana'a.
A U.S. official, who spoke on condition of anonymity, told CNN on Friday that Al-Badawi was struck while driving alone in a vehicle. The official said there was no indication of collateral damage.
Captain Bill Urban, a spokesman for U.S. Central Command, confirmed the airstrike but said they were still working to confirm Al-Badawi's death. Other sources, however, said Al-Badawi was believed to have been killed.
Al-Badawi was indicted in the U.S. in May 2003 for his role in the October 12, 2000, bombing of the USS Cole in Yemen, killing 17 American sailors and injuring 39 others. Two suicide bombers carried out the attack.
Safehouses which were used by the attackers were arranged by Al-Badawi, who was a key al-Qaeda operative in Aden province, according to U.S. prosecutors. He also traveled to Saudi Arabia to buy a boat large enough to carry explosives, as well as a trailer and truck to tow the boat.
Al-Badawi was charged with 50 counts of terrorism-related offenses, including murder of U.S. nationals and murder of U.S. military personnel. He and others were also charged with trying to attack the USS The Sullivans about 8 months earlier, on January 3, 2000.
Al-Badawi was detained by Yemeni authorities in early 2003 but escaped from prison soon after. He was recaptured in March 2004 and sentenced to death, but nearly two years later he managed to escape a second time. He was added to the FBI's Most Wanted Terrorists list and was a fugitive for nearly 13 years.