Florida Amber Alert: Sophia Diaz missing from Melbourne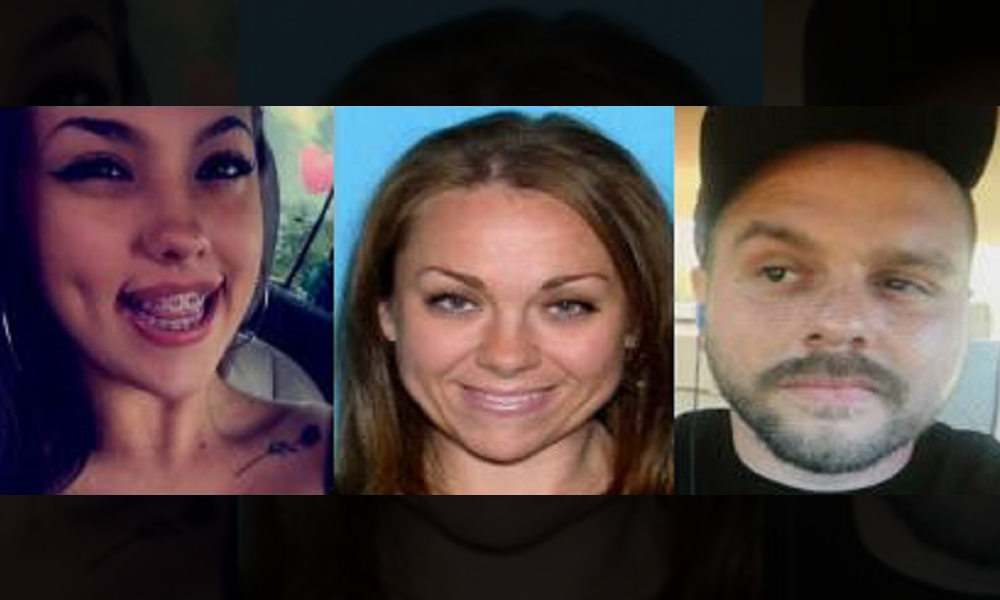 UPDATE: The amber alert has been canceled. Sophia was found safe at an RV park in Fair Play, South Carolina. The two suspects were taken into custody on felony charges of interference with child custody.
A Florida Amber Alert has been issued for 15-year-old Sophia Diaz after she was reported missing from Melbourne, local officials say. Anyone with information is urged to call 911 immediately.
Sophia was last seen in the area of the 2800 block of College View Drive in Melbourne, according to the amber alert. Details about the exact circumstances of her disappearance were not immediately known.
The suspects have been identified as 37-year-old Karis Diaz and 33-year-old Curtis Clemons. They are believed to be traveling in a white 2006 Ford F550 with Florida tag number IBIV68. This is a recreational vehicle.
"If located, DO NOT APPROACH. Contact law enforcement immediately," the amber alert said.
Sophia is described as a white female with brown hair and brown eyes, standing 5 feet 7 inches tall and weighing 155 pounds. She wars braces and has a tattoo on her left shoulder depicting a rose.
Karis is described as a 37-year-old white female with brown hair and blue eyes, standing 5 feet 5 inches tall. Clemons is described as a 33-year-old white male with brown hair and brown eyes, standing 6 feet 3 inches tall and weighing 200 pounds.
Anyone who sees Sophia, the suspects, or the suspect vehicle is urged to call 911 immediately, or call the Palm Bay Police Department at 321-952-3456 if you have any other information that could help investigators.
This is an amber alert. Please check back or follow @BNONews on Twitter as details become available. If you want to receive breaking news alerts by email, click here to sign up. You can also like us on Facebook by clicking here.