6 people shot at bar on Chicago's South Side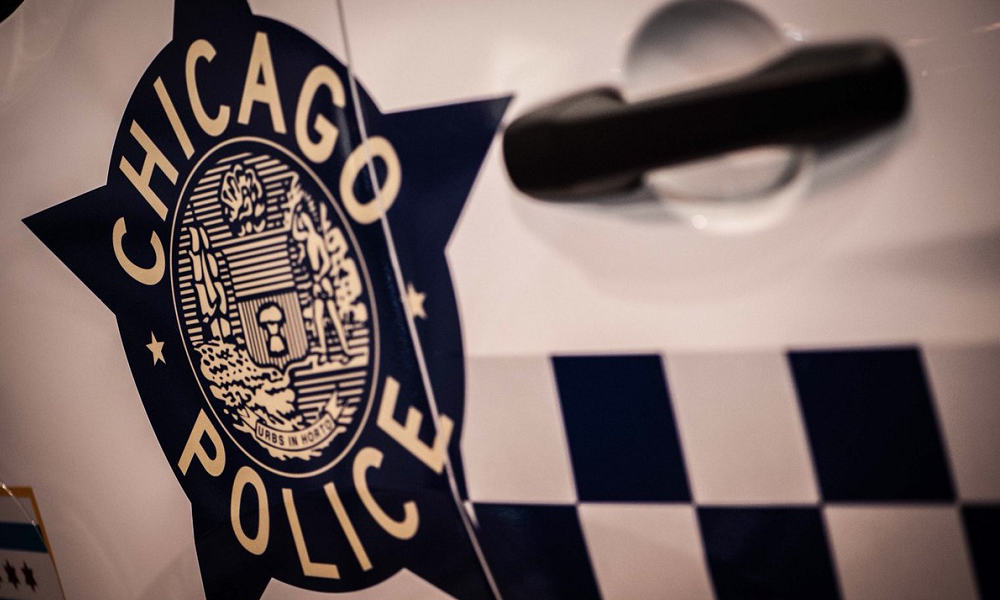 Six people have been shot at a bar on Chicago's South Side, a police spokesman said on early Sunday morning, but only few details were immediately available.
The shooting happened at about 3:43 a.m. when shots were fired at a bar in the 2900 block of E 79th Street in the South Shore area, according to Tom Ahern, a spokesman for the Chicago Police Department.
Three people were taken to area hospitals, including 2 people in their 20s who suffered non-life threatening injuries. Three other people were self-transported to hospital for treatment of gunshot wounds to their legs.
The condition of the sixth victim was not immediately known.
No arrests were made as of 6 a.m. and there was no word on the circumstances of Sunday's shooting. "Detectives are on the scene," Ahern said, asking people to avoid the area.
At least 14 people have been shot in Chicago since Friday night.
Earlier on Sunday, at about 1:20 a.m., a 22-year-old woman was killed when a bullet pierced through a window in Englewood and struck her in the head. And on Saturday, a man was killed when shots were fired during a brawl on the West Side.