3 inmates stabbed at Silverdale Detention Center in Tennessee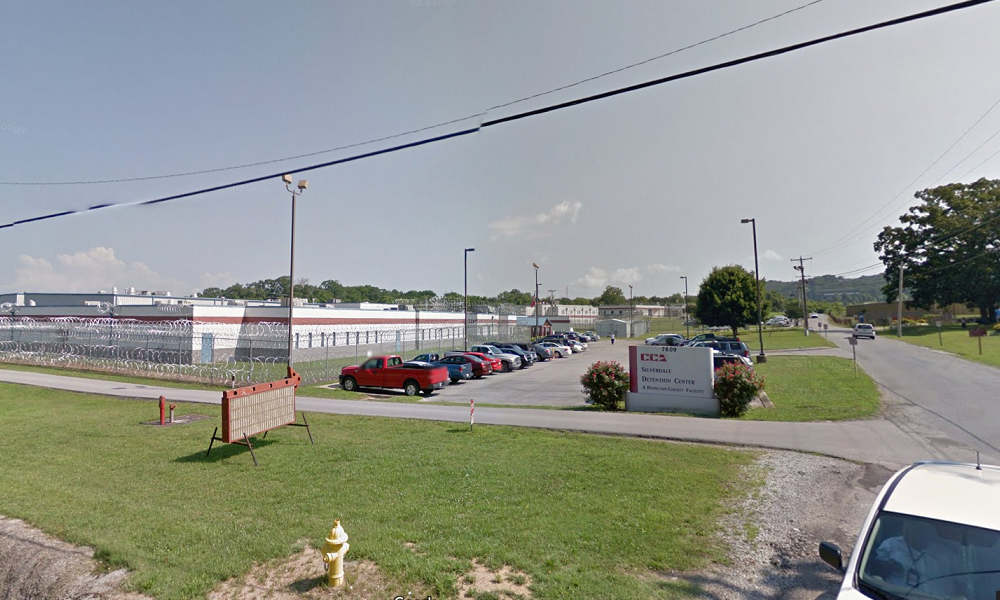 Three inmates have been injured in a stabbing at the Silverdale Detention Center near Chattanooga in Tennessee, local officials say. At least one of the victims was stabbed with what appears to be a makeshift knife.
The incident happened on Tuesday evening when deputies were called to reports of a stabbing at the Silverdale Detention Center, which is located on Standifer Gap Road in Hamilton County, just northeast of Chattanooga.
Two inmates were taken to a local hospital, but the extent of their injuries was not immediately known, according to the sheriff's office. A third inmate was treated on-site by CoreCivic personnel for what appear to be puncture marks made by a weapon resembling that of a shank.
The circumstances of the stabbing were not immediately known and it's unclear if any suspects have been identified. "This incident remains under investigation," the Hamilton County Sheriff's Office said, adding that the names of those involved are not being released at this time.
The Silverdale Detention Center, which is also known as the Silverdale Correctional Facility, is a private prison operated by CoreCivic, which was previously known as the Corrections Corporation of America. The prison was opened in 1984 and has room for more than 1,000 prisoners.