5 found dead at homes northeast of Nashville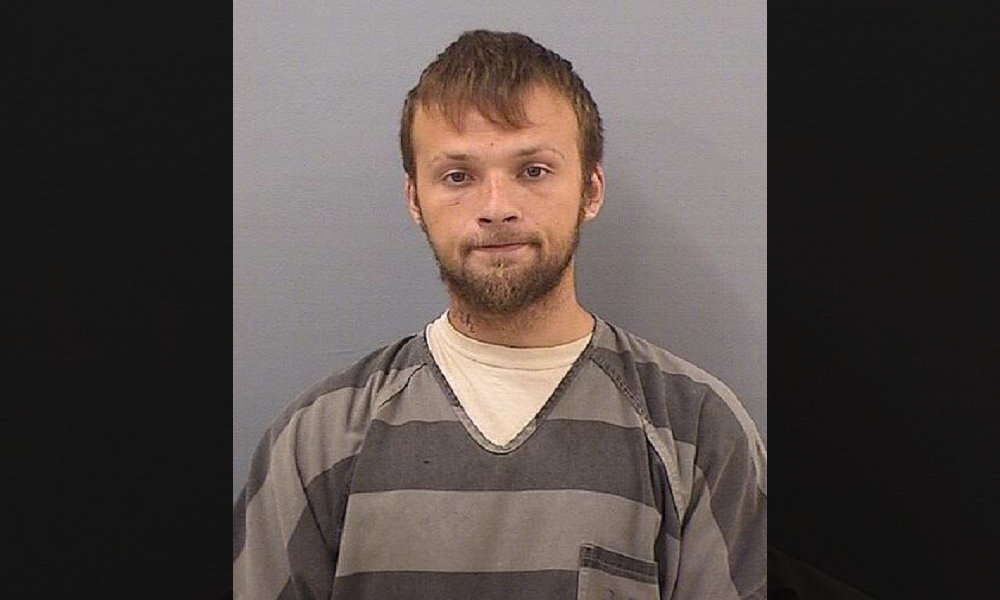 Five bodies were found at two homes in Tennessee on Saturday afternoon, sparking an hours-long manhunt for the suspected killer, who was later taken into custody. Only few details were immediately available.
Four of the bodies were discovered on late Saturday afternoon when deputies were called to a home in Westmoreland, a town northeast of Nashville. A fifth body was later found at a second home in the same area.
"At this time, we have reason to believe the two scenes are related," said Josh DeVine, a spokesman for the Tennessee Bureau of Investigation. There was no immediate word on how the victims were killed or their identities.
The killings prompted a massive manhunt for 25-year-old Michael Cummins, who was named a person of interest. Roadblocks were set up and more than 150 law enforcement officers began a search of the area.
Just after 10 p.m., police confirmed that Cummins was taken into custody. Details about a possible motive, or Cummins' link to the victims, were not immediately known.
Westmoreland is a town in Sumner County, about 38 miles (62 kilometers) northeast of Nashville.