California Amber Alert: 2 children last seen in Marina del Rey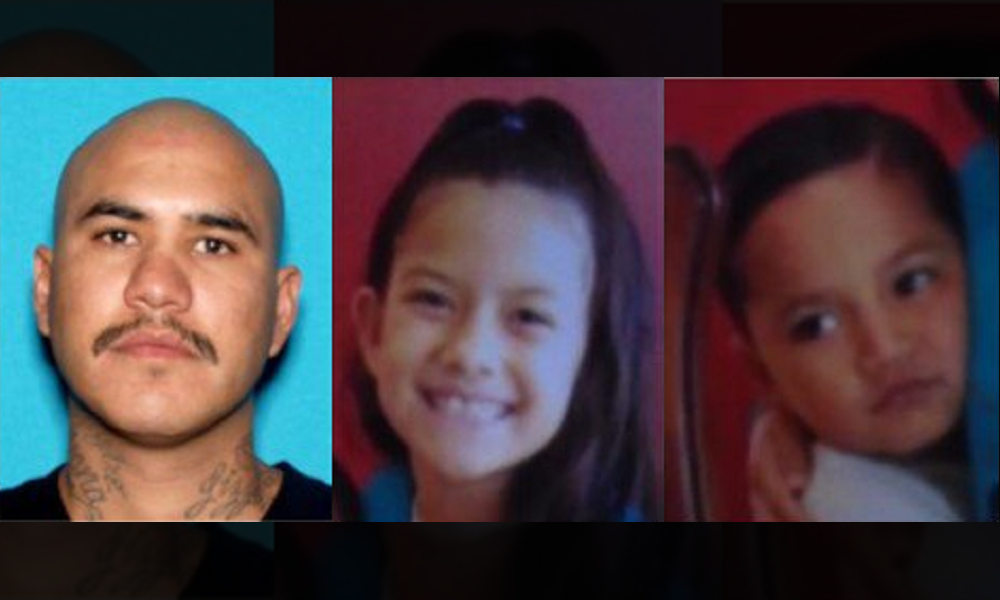 UPDATE: The amber alert has been canceled. The father was taken into custody in the Los Angeles area and both children are safe.
A California Amber Alert has been issued for Miliana Aguirre and Daniel Aguirre who were taken from Bakersfield and last seen in Marina del Rey. Anyone with information is urged to call 911 immediately.
The children, 8-year-old Miliana and 4-year-old Daniel, are believed to have been taken by their father, 31-year-old Michael Aguirre. Details about the circumstances of their alleged abduction were not immediately known.
The children were last seen with their father at 5:45 a.m. on Tuesday in Marina del Rey, according to the California Highway Patrol. There are no known associated vehicles.
"Michael Aguirre should be considered armed and dangerous," the amber alert said.
Anyone who sees the suspect or the children is urged to call 911 immediately, or call the Bakersfield Police Department if you have any other information that could help investigators.
This is an amber alert. Please check back or follow @BNONews on Twitter as details become available. If you want to receive breaking news alerts by email, click here to sign up. You can also like us on Facebook by clicking here.