Gunmen attack party in southeast Mexico, killing 14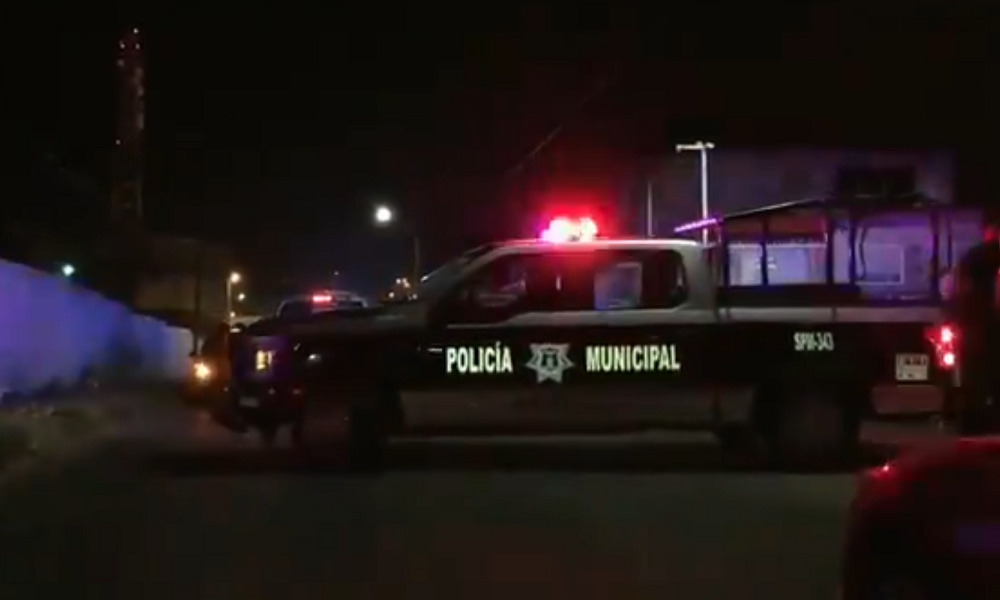 Unidentified gunmen have opened fire at a party hall in southeast Mexico, killing at least fourteen people and injuring several others, officials and witnesses say. A baby is among those killed.
The attack happened just after 9 p.m. on Friday when multiple gunmen opened fire at a venue in Minatitlán, a city in Veracruz state, about 500 kilometers (310 miles) southeast of Mexico City.
Photos from the scene showed several bodies next to chairs and tables outside the venue, where a family was gathered at the time of the shooting. Most or all of the victims are believed to be part of the same family.
Local officials said 14 people died at the scene, including seven men, five women, and a 1-year-old boy. Five other victims were taken to an area hospital, where one of them died on Saturday morning.

A motive for the mass shooting was not immediately confirmed. Witnesses told local media that the shooters were possibly pursuing or looking for someone when they burst into the venue and opened fire.
"Federal and state forces have launched a strong search and capture operation for those responsible for the events that happened in Minatitlán," said Hugo Gutiérrez Maldonado, the state's Secretary of Public Security.
Mexico has experienced a surge in violence in the past few years. More than 33,000 people were murdered in 2018, the highest figure since the government began keeping comparable records in 1997.