Fake Trump quote about Kim Jong Un goes viral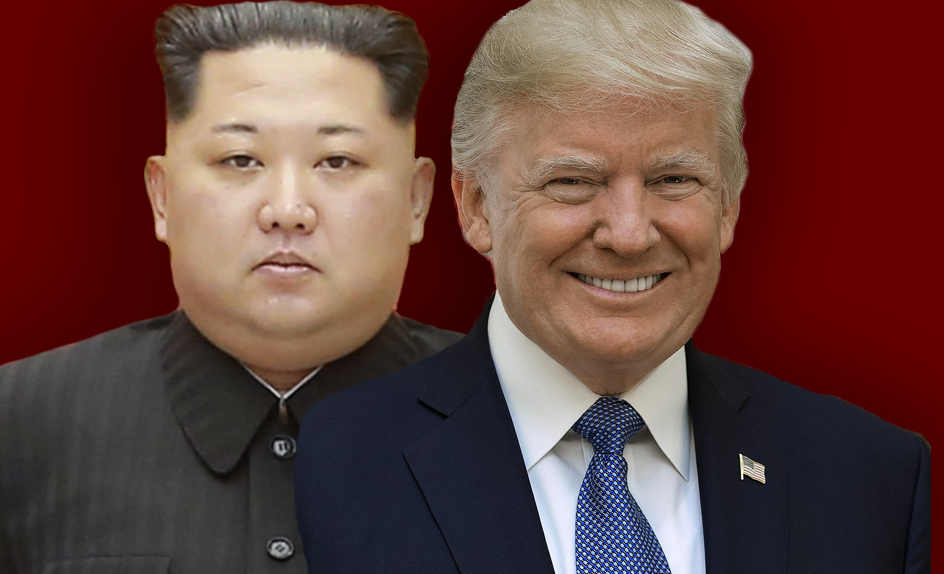 A tweet claiming U.S. President Donald Trump said North Korean leader Kim Jong Un would make a better president than Democratic candidate Joe Biden went viral on Sunday, but it's not real.
Ian Bremmer, the founder of political risk consultancy Eurasia Group, shared the fake quote on Sunday morning, just hours after Trump appeared to agree with North Korea's description of Biden as a "low IQ individual."
According to Bremmer's tweet, Trump said the following while visiting Japan: "Kim Jong Un is smarter and would make a better President than Sleepy Joe Biden."
The tweet was widely shared on Twitter, but Bremmer later admitted that the quote was fake. "It's plausible," he said when asked about it, adding later: "It's a comment on the state of media and the twitterverse today."
"It is a completely ridiculous quote. And yet we reasonably suspect Trump was thinking it," he said.
The fake quote was shared by tens of thousands of people, including U.S. Congressman Ted Lieu (D-CA), journalists, and commentators such as Ana Navarro-Cárdenas, a well-known CNN contributor and guest co-host of "The View."
"Don't shrug your shoulders. Don't get used to this insanity," Navarro-Cárdenas said while sharing the fake quote. "The President of the United States praising a cruel dictator who violates human rights, threatens nuclear attacks, oppresses his people, and kills political opponents, IS NOT FREAKING NORMAL."
Trump said on Saturday that he smiled when North Korean state-run media called Biden a "low IQ individual." Hours later, White House spokeswoman Sarah Sanders said she believes Trump agrees with North Korea's assessment of the former vice president.