North Carolina A&T State University on lockdown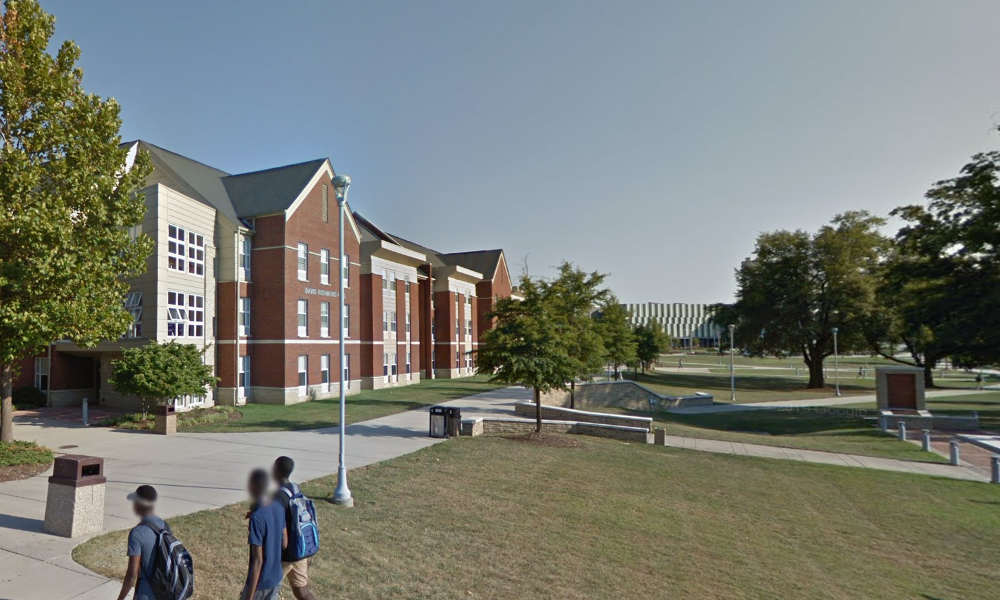 UPDATE: A suspect has been detained by police. "The lockdown is lifted, and students, faculty and staff are free to move about campus," the university said in an update at 3 p.m.
North Carolina Agricultural and Technical State University in Greensboro has been put on lockdown after an armed man threatened to a shoot a student, local officials say. Only few details are available.
The gunman was last seen running from Pride Hall towards Aggie Stadium, according to an AggieAlert, which was issued just after 1 p.m. on Friday. "[He] threatened to a shoot a female student," it said.
The suspect is described as a tall, thin black male with his hair in twists. He was last seen wearing black sweatpants and a black book bag, according to police. He may not be wearing a shirt.
"The N.C. A&T campus has been locked down. No entry or exit is permitted from campus buildings until further notice. Shelter in place," said a second AggieAlert, which was issued at 1:43 p.m.
Other details about Friday's incident were not immediately known, but one report said the lockdown might be linked to a robbery at or near campus. Police are at the scene and, at this time, there is no indication of an active shooter situation.
This is a breaking news alert. Please check back or follow @BNONews on Twitter as details become available. If you want to receive breaking news alerts by email, click here to sign up. You can also like us on Facebook by clicking here.