Texas Amber Alert: Fermin Fuentes abducted from Dallas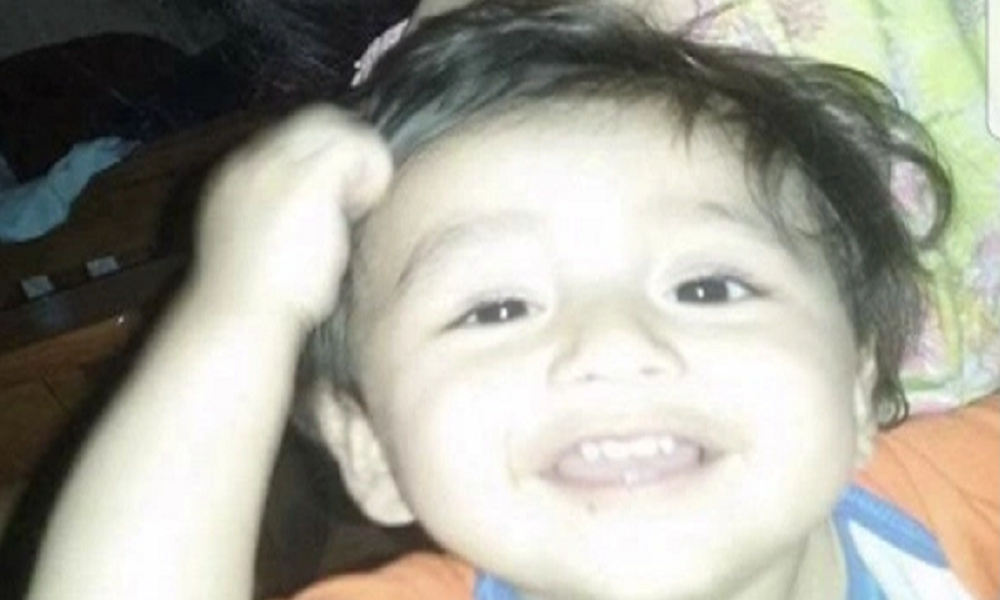 UPDATE: Fermin was found safe with his mother. During the course of the investigation, it was determined that the father, Mr. Fuentes, had inconsistencies in his report. He initially said the mother was in Mexico with no way to be contacted, but after further investigation the mother was found with Fermin in her custody. It was determined that Fermin was with her and was never in any danger or in the vehicle when it was reported stolen. It's not yet known if Mr. Fuentes will be charged.
UPDATE: The stolen vehicle was found in the 8100 block of Rylie Road, but the child is still missing, according to Dallas Police.
A Texas Amber Alert has been issued for 4-year-old Fermin Fuentes after the vehicle he was in was stolen in east Dallas, local officials say. Anyone with information is urged to call 911 immediately.
The incident happened at about 6 p.m. on Sunday when a car was stolen from McDonald's on South Buckner Boulevard in east Dallas, near Bruton Road and Cordell Drive. The child was inside the car.
The stolen vehicle is a 2006 silver Ford 500 with Texas license plate number BRR1097, according to the Dallas Police Department. It has a Texas Rangers sticker on the trunk.
Details about the suspect were not immediately known, but Fermin is described as a 4-year-old white male with black curly hair and brown eyes, standing 3 feet tall and weighing 45 pounds. He was last seen wearing a grey shirt and brown shorts.
Anyone who sees Fermin or the stolen vehicle is urged to call 911 immediately, or call the Dallas Police Department at (214) 671-4268 if you have any other information that could help investigators.
This is an amber alert. Please check back or follow @BNONews on Twitter as details become available. If you want to receive breaking news alerts by email, click here to sign up. You can also like us on Facebook by clicking here.