Texas Blue Alert: Pavol Vido wanted for shooting 4 people in Cleveland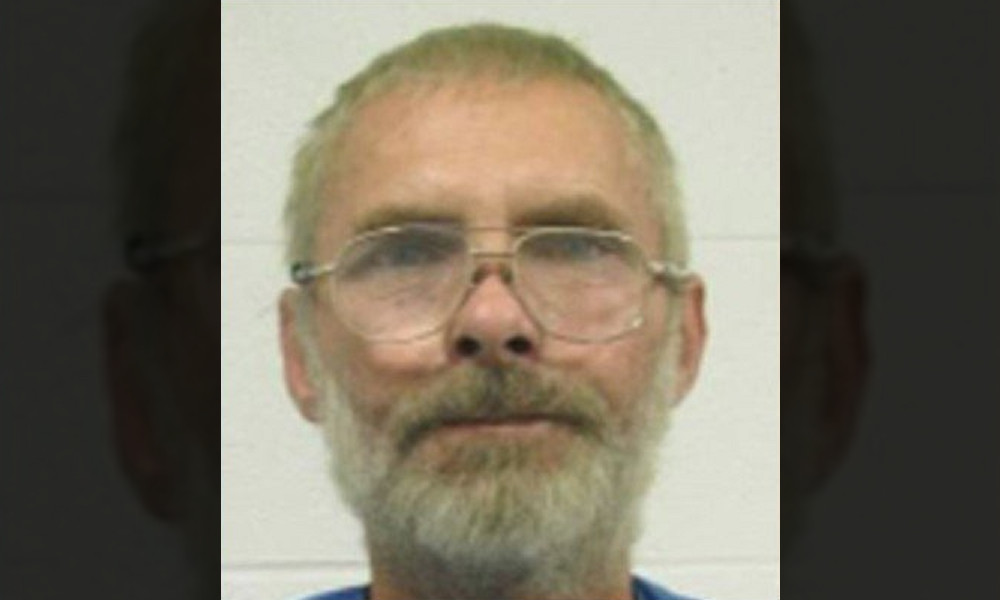 UPDATE: The blue alert has been canceled. Vido shot and killed himself in the woods near where his vehicle was found, according to police.
A Texas Blue Alert has been issued for 65-year-old Pavol Vido, who is wanted for shooting four people, one of them fatally so, in Liberty County, local officials say. Anyone with information is urged to call 911.
The incident happened on early Wednesday morning when Vido is alleged to have opened fire at employees of B Dependable Plumbing, a business on Highway 32 in Cleveland. A woman was killed and 2 others were injured.
After leaving the scene, Vido pulled into the parking lot of Big Thicker Veterinary Clinic, where he was confronted by Deputy Richard Whitten. A shootout followed, and Whitten was shot in the throat, causing non-life threatening injuries.
Vido left the second scene in a white 2004 Mercury Grand Marquis, but the vehicle was found about a mile away. It's unknown if he is traveling in foot or in another vehicle.
Vido is described as a 65-year-old white male with gray hair and blue eyes, standing 5 feet 11 inches tall and weighing 150 pounds, according to the blue alert. He's considered armed and dangerous.
Anyone who sees the suspect is urged to call 911 immediately, or call the Liberty County Sheriff's Office at 409 550-2287 if you have any other information that could help investigators.
This is an blue alert. Please check back or follow @BNONews on Twitter as details become available. If you want to receive breaking news alerts by email, click here to sign up. You can also like us on Facebook by clicking here.