Indiana man catfished Alaska teens into killing 18-year-old woman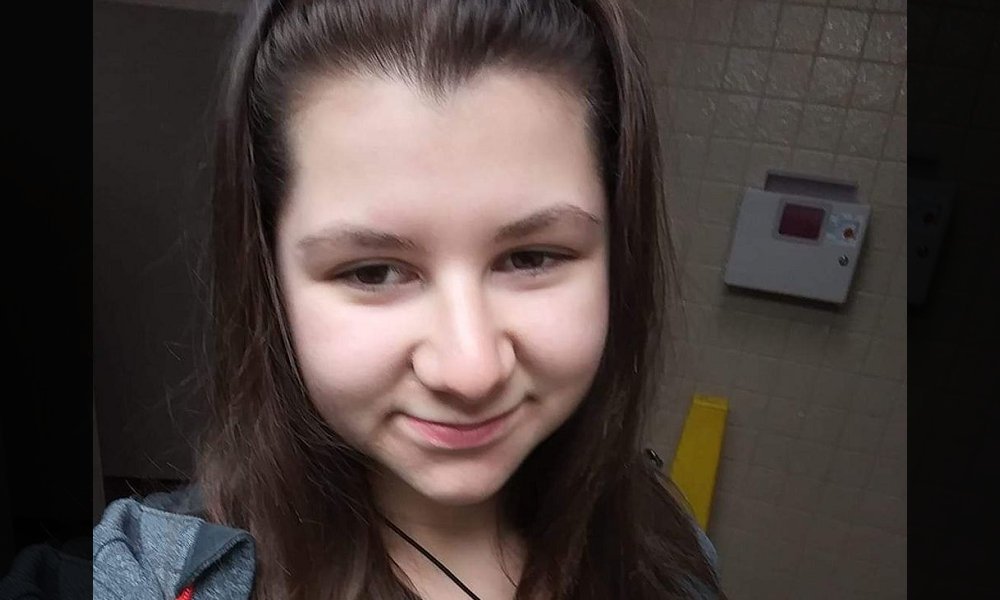 An Indiana man has been charged with murder in the death of 18-year-old Cynthia Hoffman from Alaska, telling police that he posed as a millionaire on Snapchat and convinced a group of teenagers to kill her for $9 million.
According to court documents released on Saturday, 18-year-old Denali Brehmer was in an online relationship with a man who identified himself as "Tyler" from Kansas. She received a photo from him and told her that he had millions of dollars.
In reality, Brehmer was chatting with Darin Schilmiller, a 21-year-old man from New Salisbury, a small community in the southern part of Indiana. The photo which he sent to Brehmer was fake and he is not a millionaire, according to police.
"Interviews and recovered cell phone evidence reveals that during the course of Schilmiller's and Brehmer's relationship, and several weeks before Hoffman's murder, the two began discussing a plan to rape and murder someone in Alaska," investigators said in court documents. "Schilmiller offered Brehmer nine or more million dollars to carry out the murder and to have photographs and/or videos of the murder sent to him."
Brehmer agreed to commit the murder and solicited the help of four of her friends, all of whom believed they would be getting a "substantial share" of the $9 million. They met up in late May or early June to discuss their plan to kill Hoffman, who had a developmental disability and considered Brehmer to be her best friend.
On June 2, Brehmer and 16-year-old Kayden McIntosh drove Hoffman out to the Thunderbird Falls trail in Chugiak under the guise of a hiking trip, according to investigators. They went off the trail and followed a path along the Eklutna River, after which they bound Hoffman's hands and feet with duct tape. They also wrapped duct tape around her head to cover her mouth.
Hoffman was shot in the back of her head and her body was dumped in the Eklutna River.
"Digital evidence and statements show Brehmer was communicating with and sending videos and/or photographs of the events surrounding the incident to Schilmiller at his directive throughout the duration of the event," investigators said. "There is no indication at this time that Hoffman was sexually assaulted."
After being arrested, McIntosh was interviewed by detectives and confessed to shooting Hoffman in the head. Brehmer eventually admitted to being solicited to commit the murder but claimed that she already knew that she was being catfished. A fourth suspect, 19-year-old Caleb Leyland, admitted to lending his car in the belief that he would receive $500,000.
A day after the murder, Schilmiller told Brehmer to sexually assault two girls, one of whom is 15 and the other is 8 or 9. According to court documents, Brehmer complied and sent him multiple videos with both girls. In one text conversation, Schilmiller told Brehmer that he had a "child porn fetish" and a "rape fetish" which he was trying to get over.
"I wish I never made a deal with you in the first place .. we can meet but once I see a cop I'm telling him or her that I made you rape people and killed [Hoffman]. I don't even deserve you," Schilmiller said in one of his messages to Brehmer.
Schilmiller, Brehmer, McIntosh, Leyland and two underage suspects – a boy and a girl – have all been charged with Murder in the First Degree and Conspiracy to Commit Murder in the First Degree. It was not immediately clear how the two underage suspects were involved.