Missing YouTube star Etika found dead in East River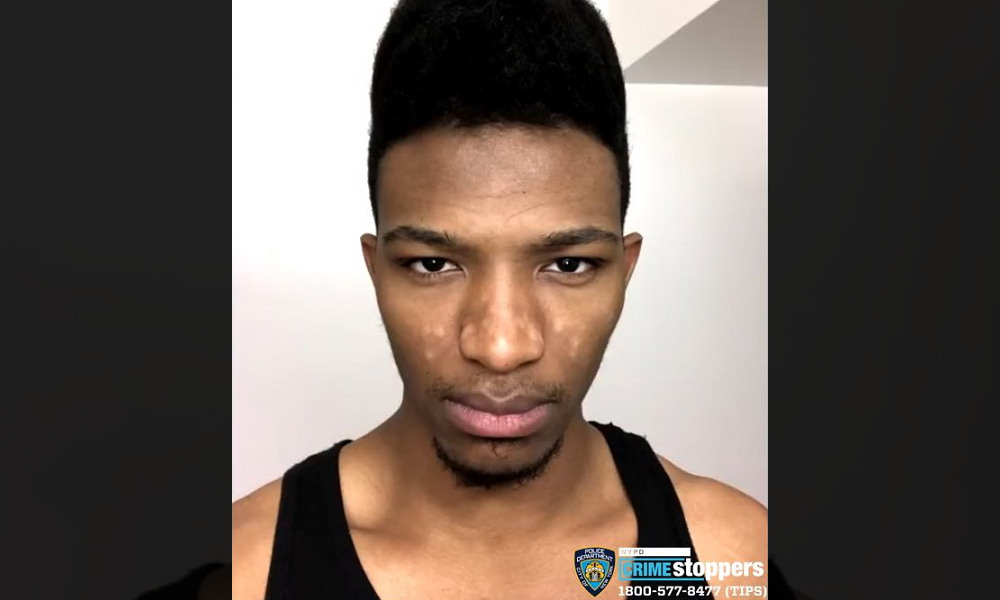 A body which was found in the East River in New York City has been identified as YouTube star Etika, who disappeared last week and left a video in which he alluded to wanting to commit suicide, police confirmed on Tuesday. He was 29 years old.
Police responded at 6:18 p.m. on Monday when someone called 911 to report a person floating in the water near the South Street Seaport. Officers arrived at the scene within minutes and pulled an unresponsive man from the river. He was taken to Pier 16 and pronounced dead.
The body was later identified as Etika, according to the New York Police Department. Pier 16 is close to the Brooklyn Bridge and about half a mile from the Manhattan Bridge, where the missing YouTuber's personal belongings were previously found.
"We mourn the loss of Etika, a beloved member of our gaming creator community. All of us at YouTube are sending condolences to his loved ones and fans," YouTube said in a statement. "If you or someone you care about is struggling, please know you are not alone. The National Suicide Prevention Lifeline is available at 1-800-273-8255 in the U.S. or find support worldwide at befrienders.org."
Etika, whose real name is Desmond Amofah, had a history of mental health issues and was last heard from on Wednesday night. Hours later, an 8-minute video was automatically uploaded to YouTube in which he alluded to wanting to commit suicide.
The New York Police Department confirmed on Saturday night that Etika's personal property was found on the Manhattan Bridge. This included his cell phone, a Nintendo Switch, a laptop bag containing clothes, and other personal items.
If you or someone you know needs help, call the U.S. Suicide Prevention Lifeline at 800-273-8255, a free and 24/7 service that can provide suicidal persons or those around them with support, information and local resources. If you're in the United Kingdom, call the Samaritans at 116123.