California Amber Alert: Namaste Dix abducted from Paso Robles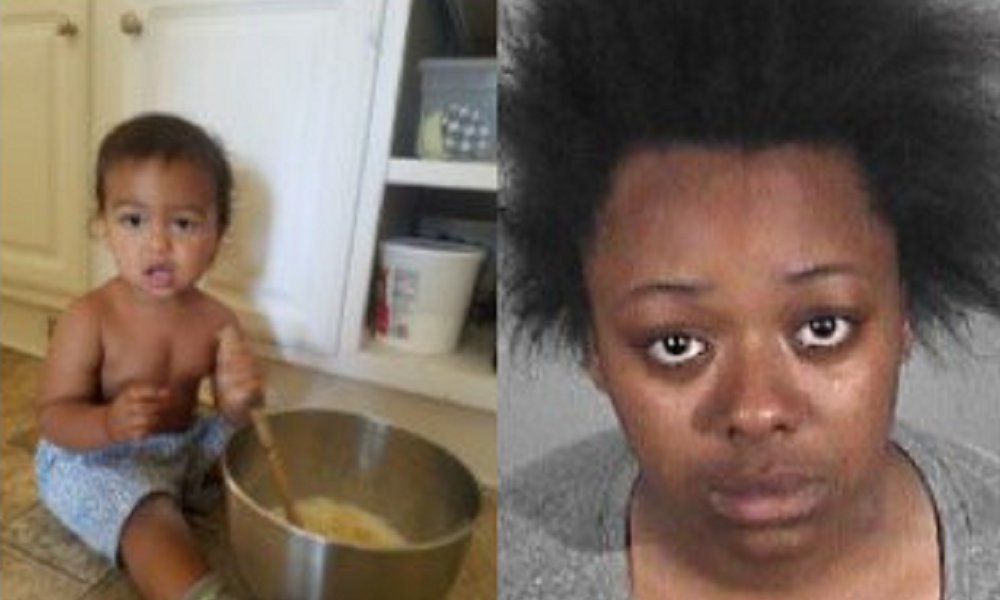 UPDATE: The amber alert has been canceled. Namaste has been found.
A California Amber Alert has been issued for 1-year-old Namaste Dix after he was abducted at knifepoint in Paso Robles in San Luis Obispo County, local officials say. Anyone with information is urged to call 911 immediately.
The incident happened at 9:15 a.m. on Wednesday when the child's mother, 23-year-old Rashawna Bullock, had a supervised visit with Namaste at Barney Shwartz Park. At one point, she pulled out a knife, demanded the child welfare worker's phone, and fled with her child, police said.
Rashawna, who does not have custody of Namaste, took the child to an SUV which is thought to have been driven by her mother, 50-year-old Serbina Bullock. The vehicle has been identified as a dark grey 2012 Jeep Cherokee with California license plate 6XKD235.
Rashawna Bullock is described as a 23-year-old female with brown hair and brown eyes, standing 5 feet 4 inches tall and weighing 164 pounds. Serbina Bullock is a 50-year-old female with black hair and brown eyes, standing 5 feet 4 inches tall and weighing 150 pounds.
Anyone who sees Namaste, Rashawna, Serbina, or the suspect vehicle is urged to call 911 immediately, or call the Paso Robles Police Department if you have any other information that could help investigators.
This is an amber alert. Please check back or follow @BNONews on Twitter as details become available. If you want to receive breaking news alerts by email, click here to sign up. You can also like us on Facebook by clicking here.