Hedge fund manager Jeffrey Epstein arrested, charged with sex trafficking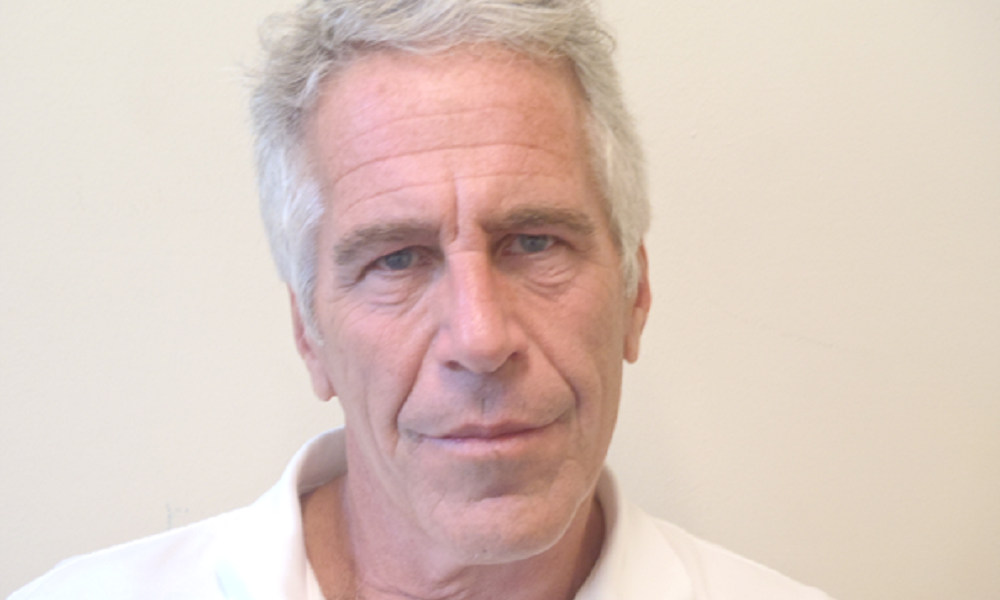 Jeffrey Epstein, the wealthy hedge fund manager who is well-known for his connections with some of the world's wealthiest and most powerful people, has been arrested in the New York area on federal sex trafficking charges, officials say.
Epstein, 66, was arrested on early Saturday night after his private plane landed at Teterboro Airport in New Jersey following a flight from Paris, where he went on vacation. It was not immediately clear whether he was taken into custody at the airport or at his home in New York.
The Daily Beast, which first reported the news, said Epstein was charged with sexually exploiting dozens of underage girls in New York and Florida between 2002 and 2005. The indictment remained under seal on Saturday night and prosecutors are not expected to release details until Monday, when Epstein will appear in federal court.
Epstein had long been accused of sexual abuse, but his connections to politicians, businessmen, and celebrities increased interest in the case. Epstein has been associated with, among others, U.S. President Donald Trump, former U.S. President Bill Clinton, and Britain's Prince Andrew.
In 2007, Epstein faced a 53-count federal indictment which could have sent him to prison for life, but he was able to strike a secret plea agreement with the help of now-U.S. Labor Secretary Alexander Acosta. Epstein pled guilty to Florida state charges of procuring a minor for prostitution and served 13 months in jail.
The charges stemmed from sexual activity with privately-hired "masseuses," some of whom were just 14 years old. But the plea agreement was also a non-prosecution agreement, essentially shutting down an FBI probe into whether there were more victims and other powerful people who may have been involved.
A judge ruled in February that the plea deal violated federal law because the victims were not notified.
Earlier this week, a New York federal appeals court ruled that nearly 2,000 pages of documents relating to Epstein should be unsealed. Those documents contain not only descriptions of sexual abuse by Epstein, but also allegations of sexual abuse by prominent politicians and business executives.
As a result of his conviction in 2008, Epstein was required to register as a sex offender. His main residence is on Little Saint James island in the U.S. Virgin Islands, but he also has homes in Palm Beach, Florida; New York City; Stanley, New Mexico, and Paris, according to the sex offender registry.