Police hunt suspected serial killer in deaths of 3 Illinois women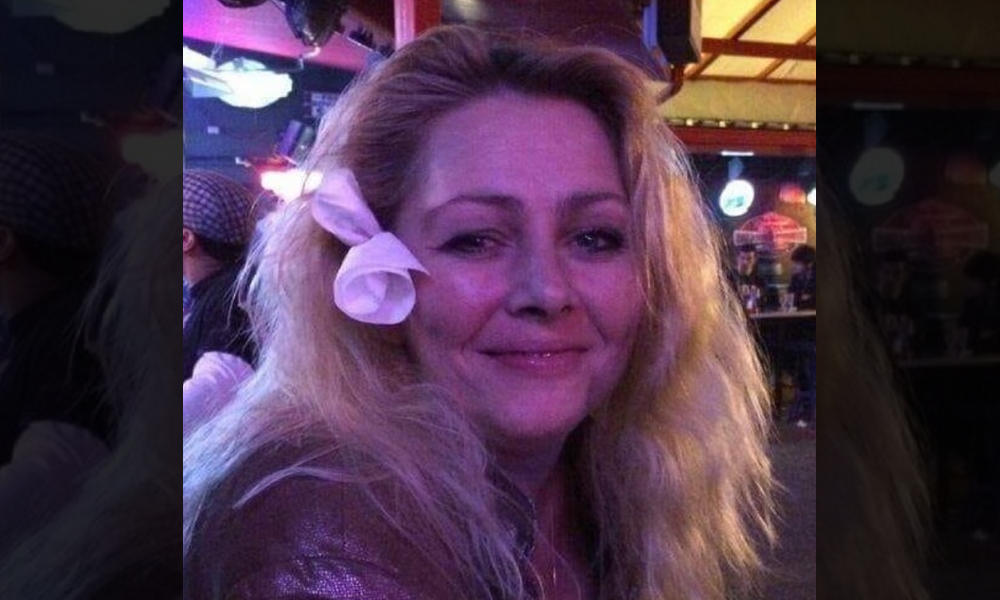 A number of similarities have been found in the murders of three women whose bodies were found near East St. Louis in Illinois, police announced on Tuesday afternoon, prompting fears of a serial killer. All three victims were shot and killed.
The first victim, 49-year-old Sandra Reckmann of Alhambra, was found at about 5 a.m. on July 9 in an area of overgrown vegetation in Washington Park, a village in St. Clair County. Her body was discovered by a driver who called 9-1-1 after nearly running her over.
Less than a day later, at 3:10 a.m. on July 10, the body of a second woman was discovered less than half a mile (800 meters) away, at Thornton Memorial Park. The victim was later identified as 56-year-old Bridgette Williams of Washington Park.
More recently, at 4:48 a.m. on Sunday, a third body was found in overgrown vegetation near the intersection of Jefferson Avenue and Belleview Street in East St. Louis, about 2 miles (3 kilometers) from the other two scenes. The victim was identified as 38-year-old Amanda Legare of Belleville.
"Further investigation revealed similarities in the cases including, lifestyles, locations frequented, the general time of day in which the bodies were discovered, and the cause of death, each from sustained gunshot wounds," Illinois State Police (ISP) said on Tuesday.
Other details were not immediately released.
"The ISP, in conjunction with the Washington Park and East St. Louis Police Departments, have established extra patrols throughout the affected communities," state police said in a statement. "The ISP respectfully request the public's assistance in any information related to these investigations."
Anyone with information about the murders of Reckmann, Williams, or Legare is asked to call Illinois State Police at 618-346-3721. If you're interested in a reward and want to remain anonymous, call Crimestoppers at 866-371-8477.