2 U.S. service members killed in Afghanistan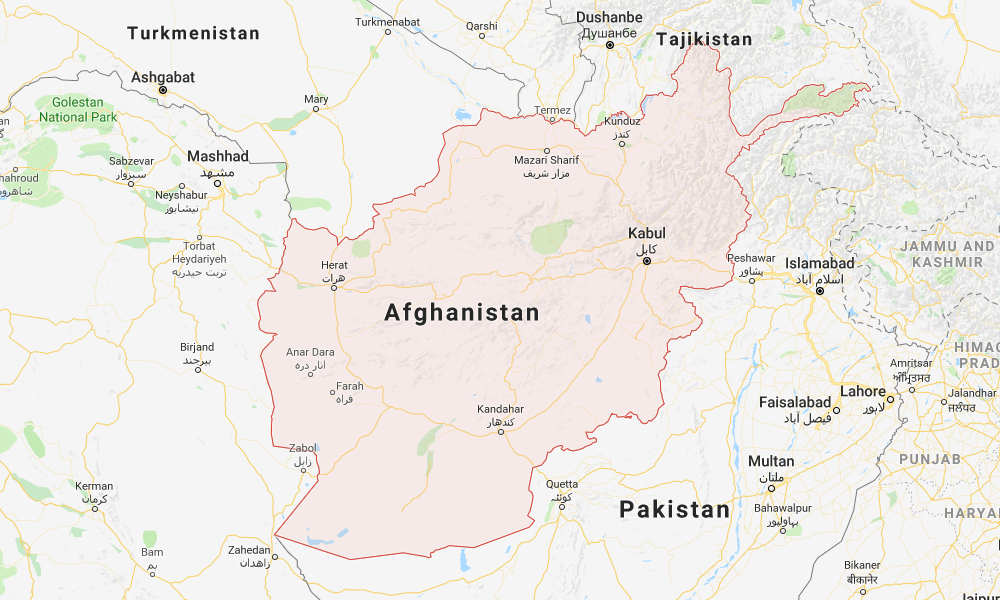 Two U.S. service members have been killed in Afghanistan, the NATO-led mission says, but details about the circumstances of their death were not immediately released.
In a brief statement, the NATO-led Resolute Support mission confirmed that two U.S. service members were killed in Afghanistan on Wednesday. Details about how and where they died were not immediately known.
"In accordance with U.S. Department of Defense policy, the names of the service members killed in action are being withheld until 24 hours after notification of next of kin is complete," the statement said.
Asked for details, a spokesman said: "The incident is under investigation and we have no additional details to provide."
There are currently more than 16,000 foreign troops in Afghanistan, most of which are from the U.S. Fifteen service members have been killed in Afghanistan so far this year, including 14 from the United States and 1 from Croatia.