Mexico on track for deadliest year on record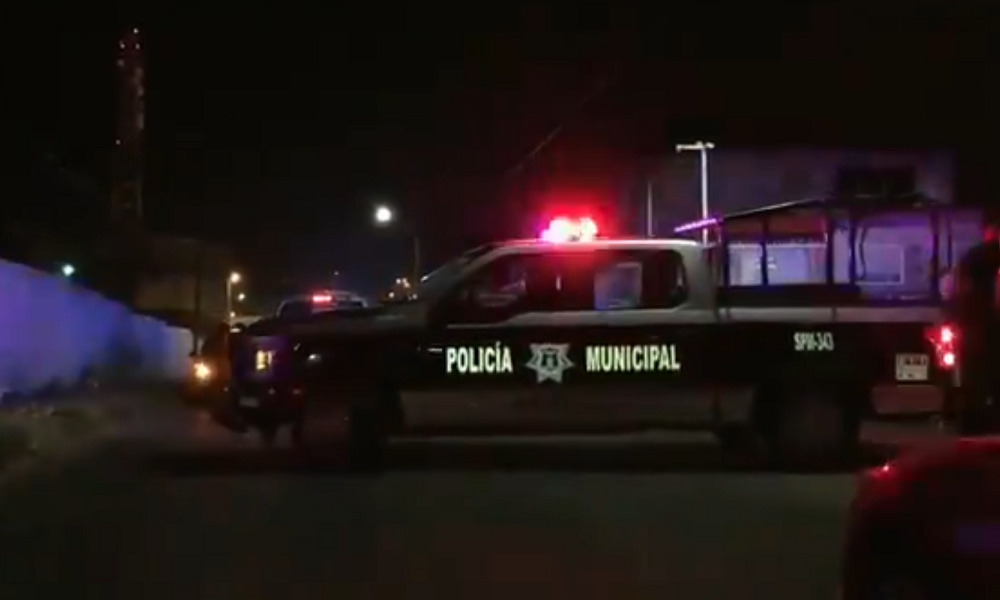 Mexico is on track for the deadliest year on record as the number of homicides is continuing to climb, according to figures released by the government. More than 22,000 people have been killed so far this year with nearly 100,000 others injured.
Figures released by the Interior Ministry show that 20,698 intentional homicides were recorded from January through July, an increase of 4.1 percent when compared to the same period last year. Preliminary figures for August show at least 1,858 murders through August 20.
June and July were the deadliest months so far this year: about 96 people were killed every day on average, or one person every 15 minutes. The vast majority of killings are carried out with the use of firearms and many are linked to conflicts between drug cartels and gangs.
In one such incident earlier this month, 18 bodies were found in Uruapan, a city in the state of Michoacán. Nine of the bodies were found hanging from an overpass with a sign that referred to the Jalisco New Generation Cartel, witnesses said. Police found nine other bodies – many of which were beheaded – elsewhere in the city.

The figure for the first seven months of the year includes 563 cases of femicide, an increase of more than 10 percent when compared to the same period last year. Femicide is defined as the killing of a woman who suffered sexual violence, degrading injuries, or circumstances which suggest the motive is gender-related.
In addition to murder, there were 98,486 cases of intentional injury in the first seven months of this year, an increase of 5.5 percent year-on-year, according to the ministry. About 7,380 injuries were caused by firearms and 6,719 were caused by knives.
The figures indicate that Mexico is heading for the deadliest year since 2006, when then-President Felipe Calderon declared war on drug traffickers. It would also be the highest number since the government began keeping comparable records in 1997.
Violence in Mexico has continued to worsen over the past few years. Last year was already the deadliest year on record: 34,654 people were the victim of intentional homicide in 2018, including 901 cases of femicide. Nearly 160,000 people were the victim of intentional injury.
Statistics
Intentional homicide:





Femicide:





Intentional injury:





20,135 (Jan-July 2019)
19,362 (Jan-July 2018)
15,930 (Jan-July 2017)
12,211 (Jan-July 2016)
10,170 (Jan-July 2015)
563 (Jan-July 2019)
510 (Jan-July 2018)
465 (Jan-July 2017)
386 (Jan-July 2016)
224 (Jan-July 2015)
98,486 (Jan-July 2019)
93,362 (Jan-July 2018)
95,470 (Jan-July 2017)
83,615 (Jan-July 2016)
88,162 (Jan-July 2015)