Sirhan Sirhan, assassin of Robert F. Kennedy, stabbed at California prison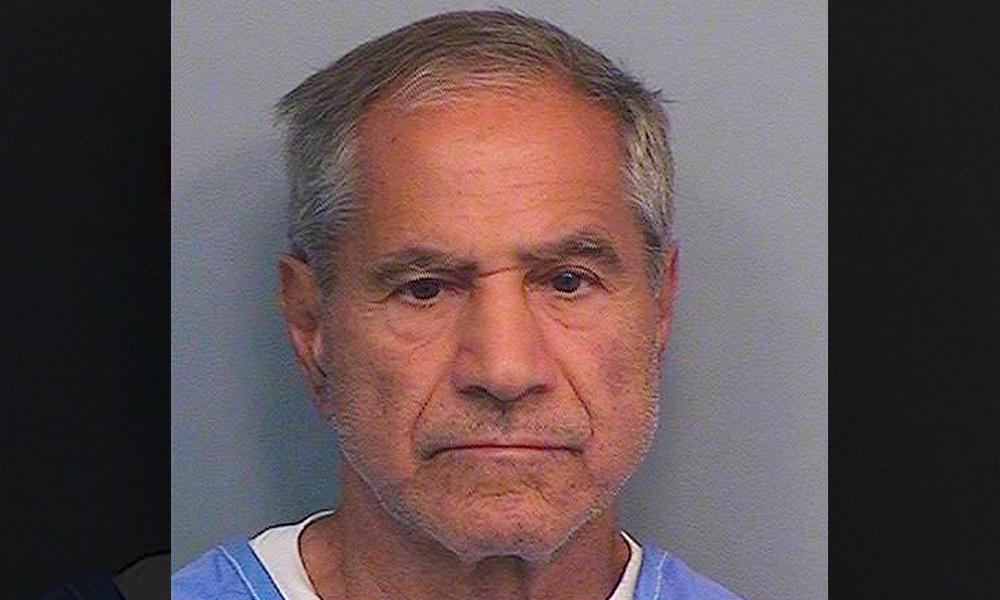 Sirhan Sirhan, who shot and killed U.S. presidential candidate Robert F. Kennedy at a campaign event in Los Angeles in the late 1960s, has been stabbed by a fellow inmate at a prison in California, sources say. He is being treated at a local hospital.
The incident happened at about 2:21 p.m. on Friday when Sirhan was stabbed at Richard J. Donovan Correctional Facility, a state prison southeast of San Diego, near the border with Mexico. It happened in one of the prison yards, according to entertainment news website TMZ.
"Officers responded quickly, and found an inmate with stab wound injuries," a spokeswoman for the California Department of Corrections and Rehabilitation said. "He was transported to an outside hospital for medical care, and is currently in stable condition."
The department said the suspect in the stabbing had been identified, but his name was not immediately released. "[The suspect] has been placed in the prison's Administrative Segregation Unit, pending an investigation," the spokeswoman said.
Other details about the stabbing were not immediately known.
Kennedy's assassination happened on June 5, 1968, when Sirhan opened fire during a campaign event at the Ambassador Hotel in Los Angeles, killing the presidential candidate and injuring several others. It happened moments after a speech by Kennedy, who had won Democratic primaries in California and South Dakota earlier that night.
Sirhan, who was born in 1944 in what was then known as British Mandatory Palestine, admitted to killing the New York senator and added that he did it with "20 years of malice aforethought." He said he killed Kennedy because of statements he made about the U.S. sending fighter jets to aid Israel.
Sirhan was initially sentenced to death, but his sentence was reduced to life in prison with the possibility of parole when the California Supreme Court abolished the death penalty in 1972. His requests for parole have been repeatedly denied, most recently in 2016. His next parole hearing is scheduled for 2021.