Uruguay issues U.S. travel warning after mass shootings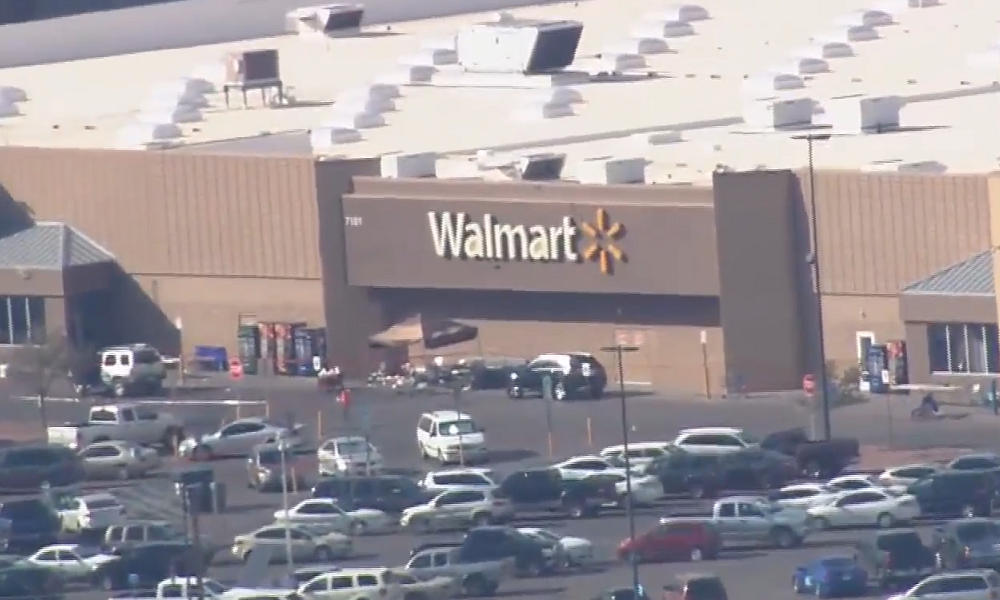 Uruguay issued a travel alert for the United States on Monday, warning its citizens of "indiscriminate violence" and a rise in hate crimes after 34 people were killed in a series of mass shootings in Texas, Ohio, and California.
"The Foreign Ministry warns compatriots traveling to the United States to take precautions against the rise in indiscriminate violence, mostly due to hate crime, including racism and discrimination," the ministry said in the travel alert, which was issued on Monday.
"Considering that it is impossible for the authorities to prevent these situations, due to factors such as the indiscriminate possession of firearms by the population, it is especially advisable to avoid places where large concentrations of people occur," it added.
Events and places to avoid, according to the ministry, include theme parks, shopping malls, art festivals, food festivals, religious activities, and any kind of cultural or sporting events. It also urged its citizens to avoid cities with high rates of crime, such as Detroit, Baltimore, and Albuquerque.
The travel warning follows a series of deadly shootings in the United States.
On Saturday, a man who described himself as a white nationalist in an online manifesto opened fire at a Walmart store in El Paso, Texas, killing 22 people and injuring 24 others in one of the worst mass shootings in modern U.S. history.
About 12 hours later, on early Sunday morning, a 24-year-old man opened fire outside a bar in Dayton, Ohio, killing 9 people and injuring nearly 30 others before he was shot dead by police. This followed a mass shooting at Gilroy Garlic Festival in California a week earlier, killing 3 people and injuring more than a dozen others.
The U.S. has seen a rise in deadly mass shootings over the past decade: 7 of the 10 deadliest mass shootings in modern U.S. history have happened in the last 7 years. The worst shooting happened in 2017, when a gunman opened fire on a music festival in Las Vegas, killing 58 people and injuring more than 850 others.