Cougar briefly escapes from Kansas zoo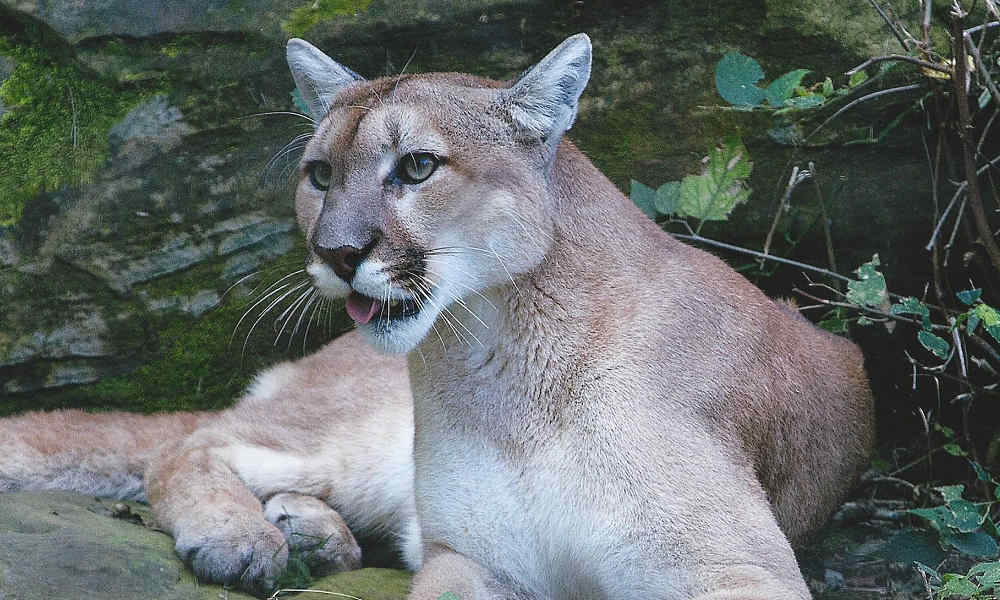 A cougar has been recaptured after it escaped from Riverside Park and Ralph Mitchell Zoo in Kansas, local officials say. Police had earlier called on people in the surrounding area to use extreme caution.
The incident occurred on late Monday morning when the cougar escaped from its enclosure at the zoo in Independence, a town in Doniphan County, about 75 miles (122 km) north of Tulsa, or 140 miles (226 km) southwest of Kansas City.
"Park officials and local law enforcement are searching the area. Citizens should take extreme caution, and if you see the cougar do not approach and immediately call 911," the Independence Police Department said in a statement. "At this time we encourage the public to avoid the area."
About 1.5 hour later, at 12:45 p.m., police confirmed that the cougar had been captured and taken back to its enclosure at the zoo. It was not immediately known how the cougar was able to escape in the first place.
Cougars, which are also known as mountain lions or pumas, are extremely shy and attacks on humans are relatively rare. Since 1890, at least 25 people have been killed in cougar attacks in North America, according to the nonprofit Predator Defense.