Pennsylvania state Senator Mike Folmer arrested for child pornography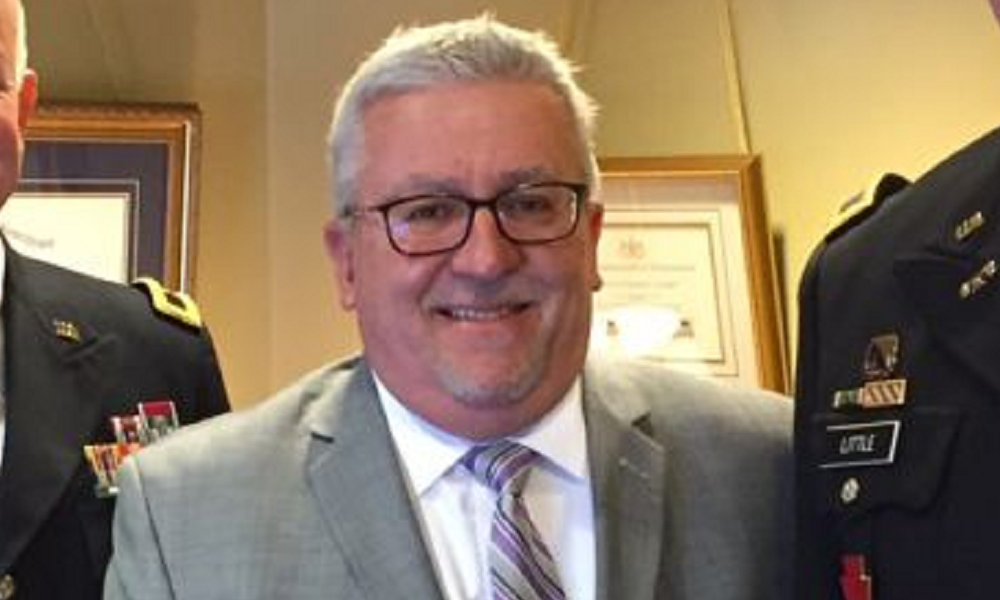 Pennsylvania state Senator Mike Folmer, who has served in the state's legislature for more than a decade, was arrested Tuesday and charged with sexual abuse and possession of child pornography, prosecutors say. He has since been removed as chairman of the State Government Committee.
The investigation began earlier this year when the social networking website Tumblr discovered that one of its users had used its application to upload an image of child pornography. Information associated with the user's account led investigators to Folmer, a member of the Republican Party.
Officials said a search warrant was executed at Folmer's home in Lebanon on early Tuesday morning while officers made contact with the senator at his office. He agreed to return to his residence and turned over his cell phone to one of the investigators, according to the criminal complaint, which was released on Tuesday night.
Folmer later agreed to speak with investigators without the presence of an attorney and admitted that he was owner of the Tumblr account which was used to upload an image of child pornography. "Michael Folmer stated that he had been dealing with some personal problems/issues and that he had received child pornography through his Tumblr blog," investigators said in the criminal complaint.
While searching his iPhone, investigators found two images of apparent child pornography which show indecent contact with a minor. As a result, Folmer was arrested and charged with Sexual Abuse of Children, Possession of Child Pornography, and Criminal Use of a Communication Facility.
Senate President Pro Tempore Joe Scarnati and Senate Majority Leader Jake Corman said they were both "shocked" by the senator's arrest. Folmer was first elected to the Pennsylvania Senate in 2006 and won re-election three times, most recently in 2018. He was a well-known supporter of medical marijuana.
"Given the severity of these charges, Senator Folmer is immediately being removed as Chair of the Senate State Government Committee," Senators Scarnati and Corman said in a joint statement on Tuesday night. "Further action in response to these charges will be taken by Senate Leadership in the coming days."