At least 26 dead, hundreds injured in Pakistan earthquake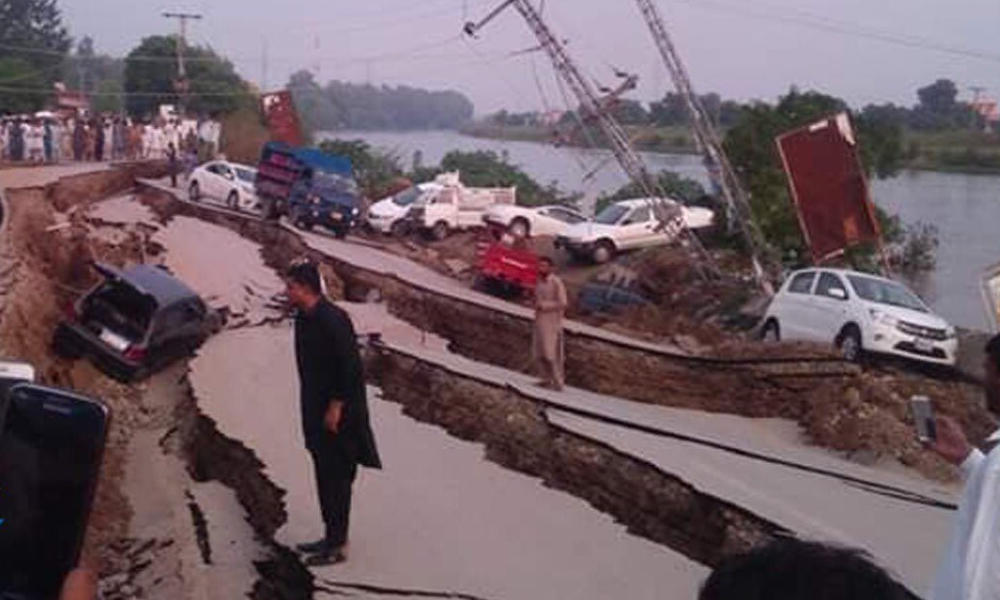 A strong 5.8-magnitude earthquake struck northeast Pakistan on Tuesday, killing at least 19 people and injuring more than 300 others, local officials say. Shaking was felt in Islamabad, Lahore, and as far away as New Delhi in neighboring India.
The earthquake, which struck at 4:01 p.m. local time on Tuesday, was centered about 12 kilometers (7.4 miles) northeast of Jhelum, a city in the north of Punjab province, or 88 kilometers (54 miles) southeast of Rawalpindi.
Pakistan's seismological agency put the preliminary magnitude at 5.8, while the U.S. Geological Survey (USGS) put it slightly lower, at 5.6. They said the quake struck about 10 kilometers (6.2 miles) below the surface, making it a very shallow earthquake.
"Everything shook for a minute," one resident in Islamabad told EMSC. The shaking could be felt across the region, but the most serious damage appeared to be in Mirpur District, where officials confirmed at least 19 dead, including three children, and more than 300 injured.
Pakistan and neighboring Afghanistan are regularly hit by moderate and strong earthquakes, especially around the Hindu Kush range. A powerful 7.6-magnitude earthquake struck Pakistan-administered Kashmir in October 2005, killing more than 79,000 people.
This is a breaking news alert. Please check back or follow @BNONews on Twitter as details become available. If you want to receive breaking news alerts by email, click here to sign up. You can also like us on Facebook by clicking here.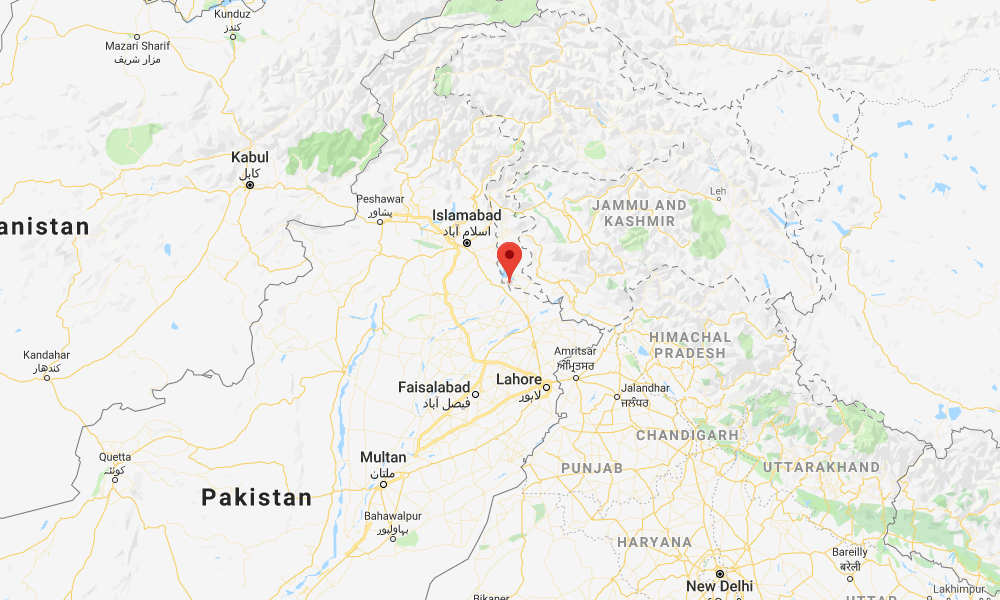 Earthquake damage in Jaatlaan, Azad Kashmir.#Earthquake @USGS #AzadKashmir pic.twitter.com/o96UA42YMT

— The Nation (@The_Nation) September 24, 2019
Intense earthquake rattles parts of Pakistan

👉 Details: https://t.co/01Mih01Gh7 #CapitalTV #Earthquake #Pakistan #EarthquakeInPakistan #Islamabad #Rawalpindi #Peshawar #Lahore pic.twitter.com/EnqV4Vte5G

— Capital TV (@CapitalTV_News) September 24, 2019