At least 2 dead in mass shooting at Greenville, Texas, homecoming party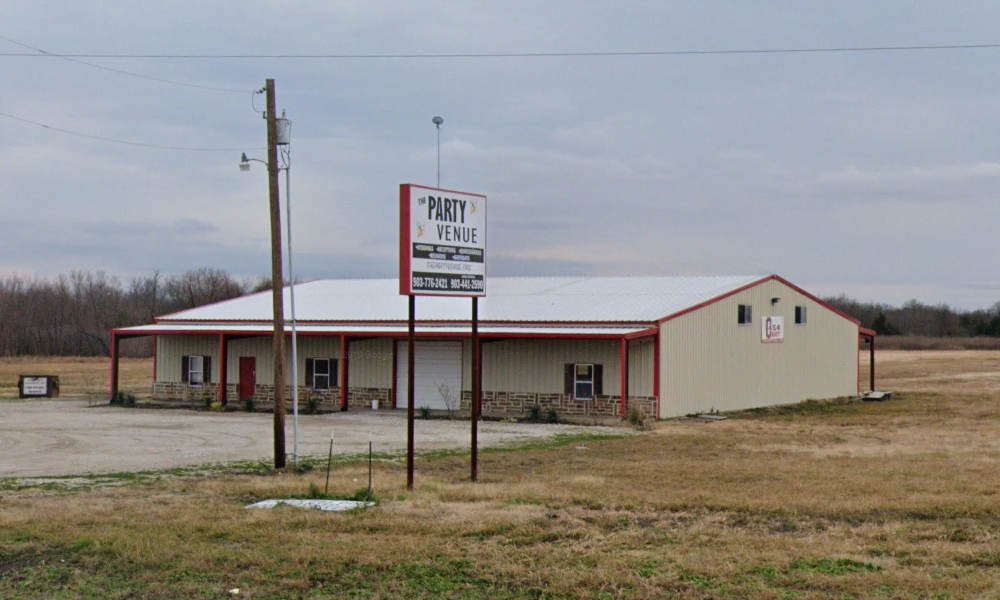 A mass shooting has left two dead and at least a dozen injured at a homecoming party in Greenville, just northeast of Dallas, local officials and witnesses say. No arrests have been made and a possible motive was not immediately known.
The incident happened just after midnight on Sunday when officers were called for an active shooter at The Party Venue on Highway 380 in Greenville, a city in Hunt County. It's about 45 miles (72 kilometers) northeast of Dallas.
Hundreds of people were at the venue as an unofficial homecoming party with students from Texas A&M University Commerce was taking place at the time of the shooting. Graphic video from the scene showed blood and injured people on the floor as people screamed in the background.
Two people were pronounced dead at the scene and 12 others were taken to area hospitals, where four of them remained in critical condition on Sunday afternoon. At least eight of the victims were shot and the others were injured while fleeing for safety.
No arrests were made as of Sunday afternoon and there was no immediate word on a possible motive. Hunt County Sheriff Randy Meeks told the Dallas Morning News that the first victim may have been the gunman's intended target, and the others may have been randomly fired upon.
Developing: Mass Shooting at Texas A&M Commerce College Homecoming. Scene is secure but murder is still at large as of 1:28am. At least 3 killed 20+ injured. Will Update when we can.

What a nightmare, when will it be enough… pic.twitter.com/2QHcx5rBTX

— Terrence Daniels (Captain Planet) (@Terrence_STR) October 27, 2019
#BREAKING Mass shooting at Texas A&M Commerce homecoming party at a venue near #Greenville. Guest say someone with a rifle opened fire. Latest @GoodDayFox4 @FOX4 pic.twitter.com/XWrP9wVOSE

— FOX4Terry (@FOX4Terry) October 27, 2019