Strong earthquake hits southeast Mexico, causing damage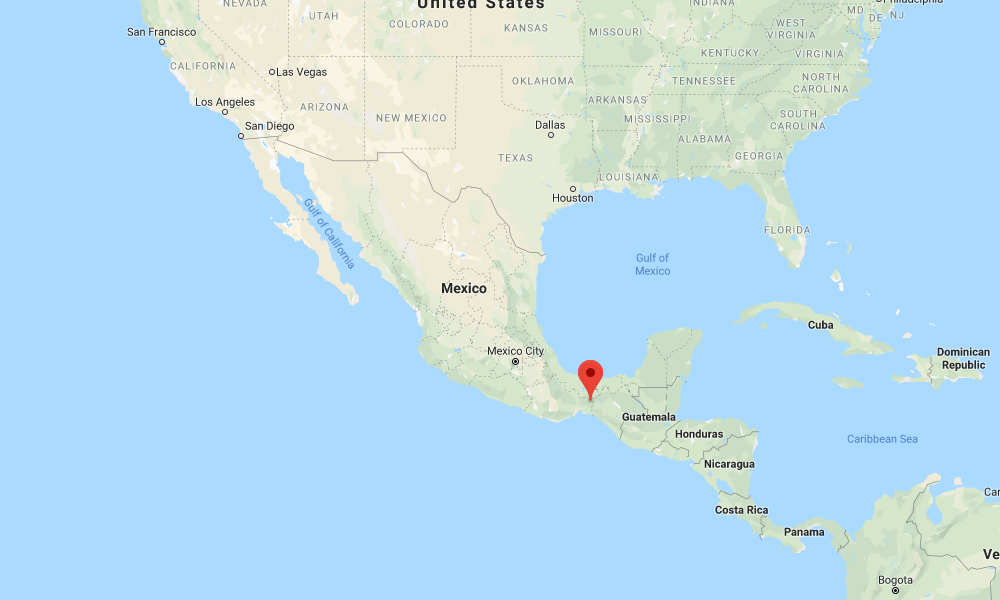 A strong 6.0-magnitude earthquake struck southeast Mexico on Saturday night, with tremors felt as far away as Mexico City and neighboring countries, seismologists and residents say. Some damage was reported but there were no reports of casualties.
The earthquake, which struck at 10:40 p.m. local time on Saturday, was centered about 122 kilometers (76 miles) northeast of Salina Cruz, a major seaport in the southern state of Oaxaca. It struck at a depth of 97 kilometers (60 miles).
There were conflicting reports about the earthquake's magnitude. Mexico's Seismological Service (SSN) put the preliminary magnitude at 6.5 before revising it to 6.5. The U.S. Geological Survey (USGS) put the magnitude even lower, at 5.8.
Residents said tremors were widely felt across the region, as far away as Mexico City, Guatemala, and Belize. There were reports of damage but there was no indication of serious injuries. Some buildings were evacuated as a precaution.
There was no threat of a tsunami.
Mantenemos esta madrugada recorridos en zonas donde se reportan daños por el sismo magnitud 6 registrado la noche de este sábado @alejandromurat @Heliodoro_hcde pic.twitter.com/XbyLDK1bmU

— ProtecciónCivilOax (@CEPCO_GobOax) January 5, 2020