2 dead, 6 injured as 11-year-old opens fire at Mexican school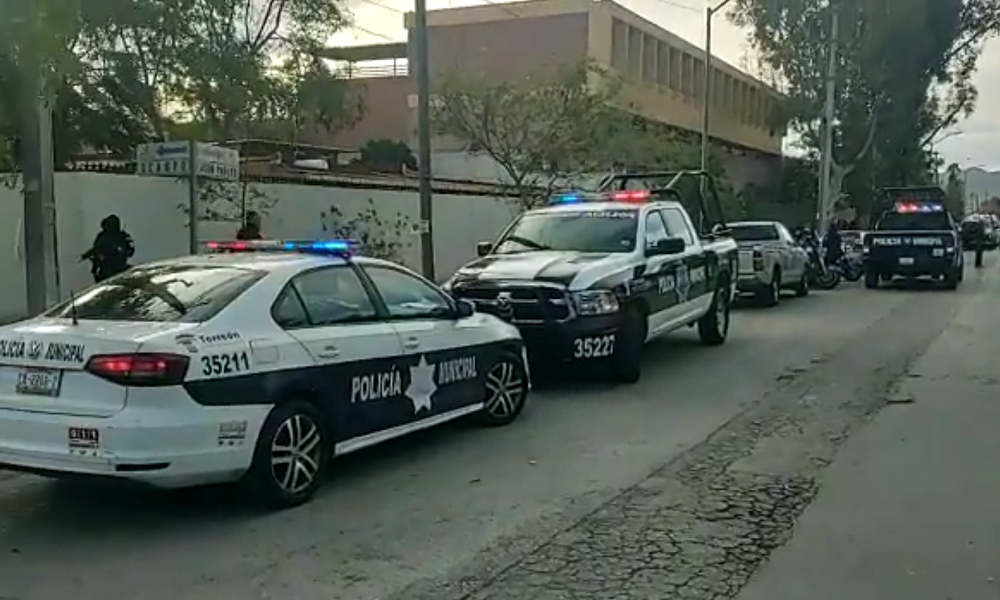 An 11-year-old boy has opened fire at his elementary school in northern Mexico, killing his teacher and injuring six others before committing suicide, officials say. A motive was not immediately known, but his outfit closely resembled what was worn by one of the Columbine shooters.
The incident happened at about 8:30 a.m. local time on Friday when shots were fired at Cervantes College in Torreón, a city in Mexico's northern state of Coahuila. Two were killed and six others, including 5 students between the ages of 7 and 13, were injured. Two more were treated for shock.
Gerardo Marquez, the state's attorney general, said the boy had asked his teacher for permission to go to the bathroom at around 8:20 a.m. but failed to return within 15 minutes. When the teacher went to look for him, he had changed his clothes and opened fire with two handguns, Marquez said.
A motive was not immediately clear, but Marquez said the shooter, who was identified as 11-year-old Jose Angel Ramos, had told some students that "today is the day." At the time of the shooting, his outfit included a white t-shirt that said "Natural Selection," suspenders, black pants, and black boots. The same outfit was worn by Eric Harris, one of the Columbine shooters.
The Columbine massacre happened on April 20, 1999, when two teenagers went on a killing spree at Columbine High School near Denver, killing 12 students and one teacher before both of them committed suicide. It was the deadliest high school shooting in U.S. history and is still considered one of the most infamous shootings.
⚠ ÚLTIMA HORA: Alumno ingresa con arma a la escuela en Torreón, #Coahuila y dispara en contra de sus compañeros; reportan al menos tres muertos y 4 heridos. @telediariomty. pic.twitter.com/PTebryZdi1

— Víctor Martínez (@victormtzlucio) January 10, 2020