Discord suffers brief outage, unable to send messages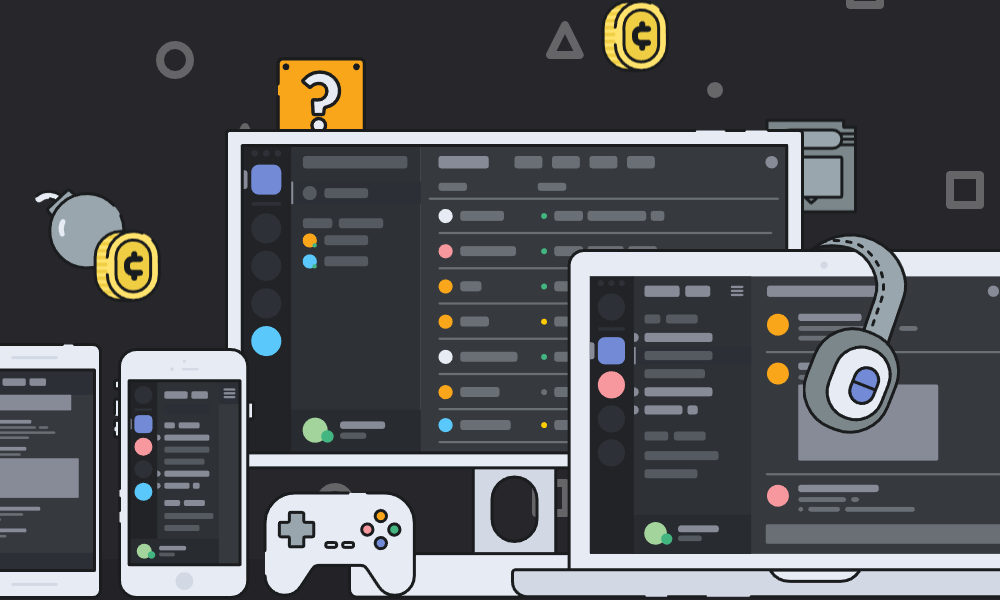 The popular chatting application Discord briefly went down on Tuesday in what appeared to be a global outage, the company and its users reported. It was caused by issues with Google Cloud.
The outage began around 12:40 p.m. ET on Tuesday when many users were unable to send any messages, and some users were unable to log in. Outages were reported across Europe and the U.S., according to DownDetector.
"There appears to be an issue upstream that is being worked on as we speak. We're seeing Discord becoming available again, and the team is working through ensuring a smooth recovery," the company said in a brief statement just before 1 p.m. The outage was fully resolved a few minutes later.
The company said the problems were caused by an outage at Google Cloud, which also affected other apps.
Discord is popular with gaming communities and, according to the company, has more than 250 million users around the world.
Discord has suffered a number of outages over the years. In June 2019, Discord and other apps went down for more than an hour due to technical problems at Cloudflare and Amazon Web Services. And in May 2019, Discord went down for nearly an hour when the app's gateway cluster ran out of memory and crashed.