Uganda reports 7 new Ebola deaths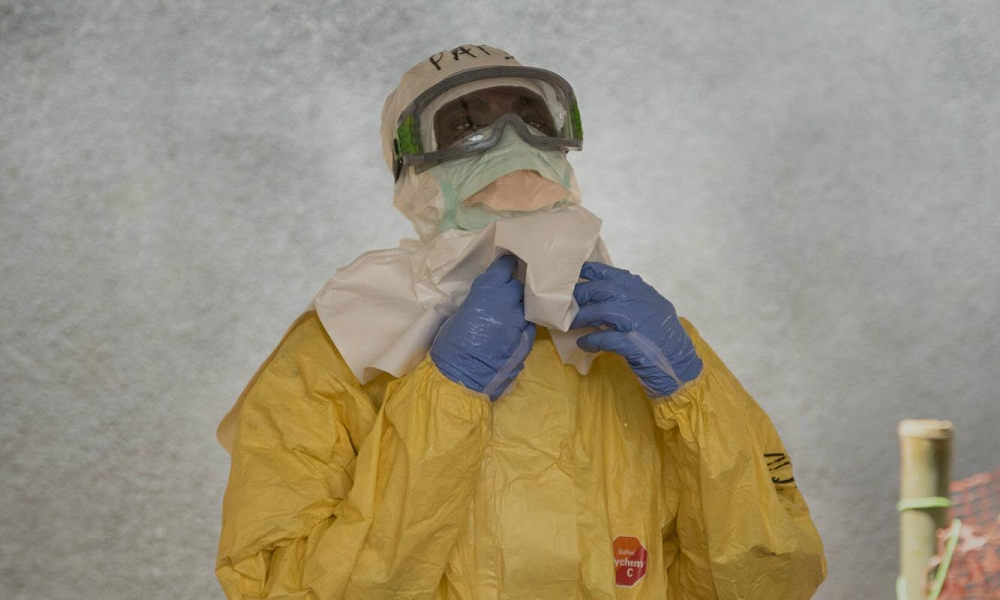 Seven more people in central Uganda have died of an Ebola strain for which there's no vaccine, raising the total death toll to 37, officials said. Only four new cases were reported, a possible sign of progress in the effort to contain the virus.
Ebola tracker: Click here for daily updates
Uganda's Health Ministry said on Monday that four new confirmed cases and seven new confirmed deaths were reported during the past five days. Meanwhile, three people were discharged after recovering from the often deadly virus.
A total of 68 cases have been reported since the outbreak was declared on September 20, including 48 confirmed cases and 20 probable cases. Of those, 37 people have died, including 17 deaths among confirmed cases.
With only 14 recoveries, the case fatality rate among resolved cases stands at 73%.
Uganda declared an Ebola outbreak on September 20 after a 24-year-old man from Mubende District tested positive for Sudan ebolavirus, which is one of six species of the ebolavirus genus. The strain had not been found in humans since 2012.
There have been seven previous outbreaks of Sudan ebolavirus, with four occurring in Uganda and three in Sudan. Those outbreaks showed an average mortality rate of 57%, which is high but lower when compared to Zaire, which kills about 70% on average.
Current evidence suggests that the ERVEBO vaccine, which is used to control outbreaks with the Zaire variant, is not effective against the Sudan strain. Six vaccine candidates are in different stages of development.