2 killed, 5 injured in Huntsville, Alabama shooting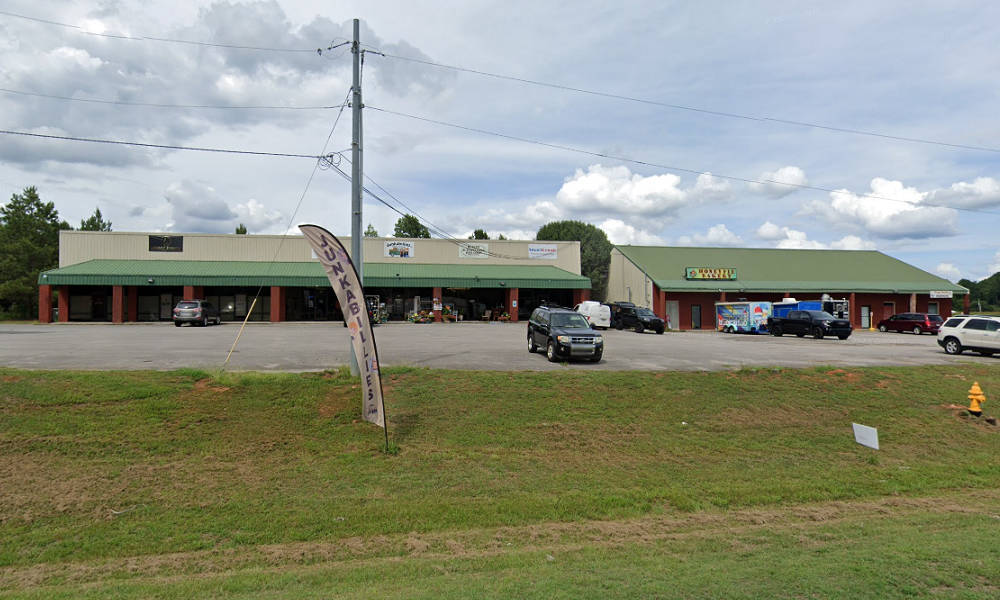 Two women have died and at least five others are being treated for injuries after a shooting at a business near Huntsville, Alabama, local officials say. Only few details have been released.
The incident happened at about 12:30 a.m. on Sunday when officers were called for a shooting at a small commercial complex near Mastin Drive and Highway 72 in Madison County.
"Two deceased female subjects were located," the sheriff's office said in a statement. "Numerous victims were transported to Huntsville Hospital [who are] currently being treated for injuries consistent with gunfire."
Four injured people were transported to Huntsville Hospital in stable condition but at least one other victim was taken by private vehicle.
Other details about the shooting were not immediately released. The complex, which the sheriff's office described as a "strip mall," is home to a few restaurants, an electronics store and a consignment store.
"Sheriff's investigators and CSI are on the scene at this time," the sheriff's office said. Anyone with information is urged to call the Madison County Sheriff's Office at (256) 722-7181.