5 killed in shooting at South Carolina home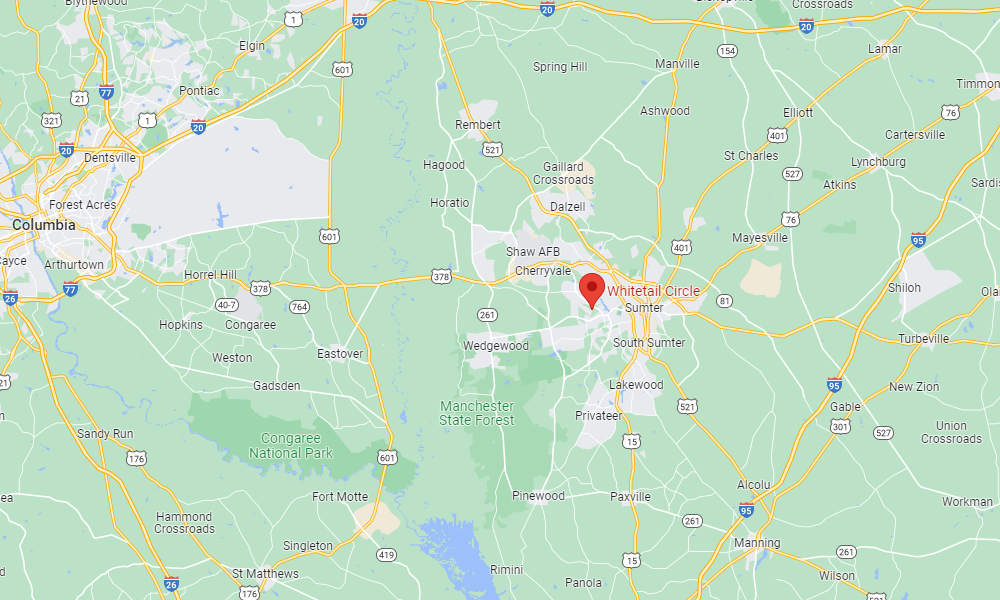 Five people, including three children, have been killed in what appears to be a domestic-related shooting at a home in South Carolina, local officials say. The suspected shooter is among those killed.
The incident happened at about 11:30 p.m. on Tuesday when officers were called to a home on Whitetail Circle in Sumter, a city in Sumter County, about 36 miles east of Columbia.
A statement from the Sumter Police Department confirmed that five people were killed in the shooting, including three children and two adult men. Their identities were not immediately released.
"Three children and two men, one of whom is believed to be the shooter, were found shot and killed," police said. "There is no apparent threat to the public and Sumter Police Department officers are continuing to investigate."
Other details about the shooting were not immediately known.
"Please keep our home community of Sumter in constant prayer," state Senator Thomas McElveen said. "Our hearts hurt for all the victims involved, and there will certainly be difficult days ahead for our community in the wake of an evil, tragic, and unthinkable act."