6 people shot, 1 killed, in Milwaukee mass shooting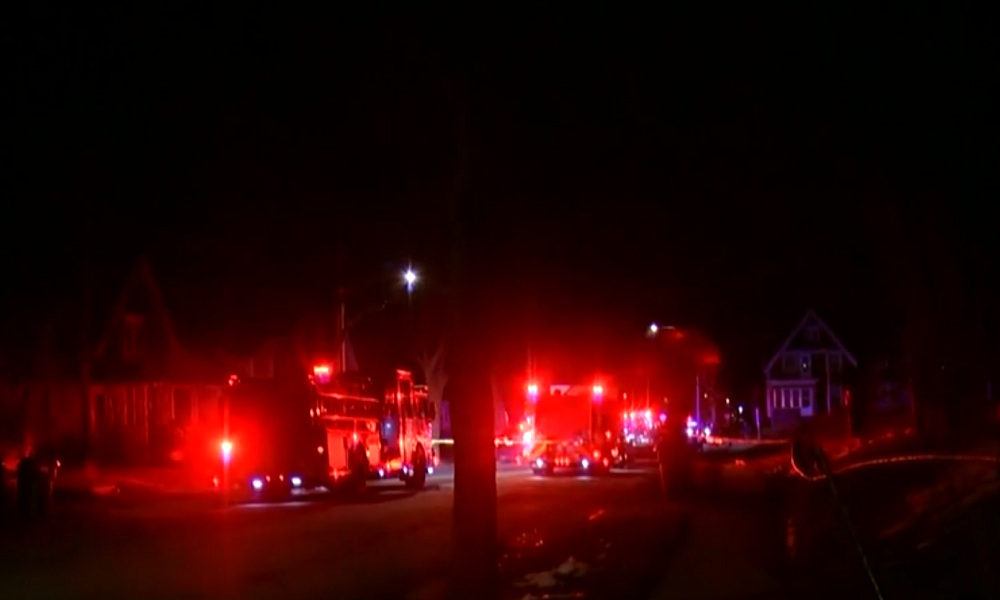 Police in Milwaukee, Wisconsin are investigating after six young people – most of them women – were shot on late Monday night, officials say. One of them died at the scene.
The incident happened at around 11:25 p.m. on Monday when officers were called for a shooting in the 1400 block of W. Concordia Avenue on Milwaukee's north side.
A 15-year-old Milwaukee boy was pronounced dead at the scene. Five others – all women aged 18, 19, 21 and two 22-year-olds – were taken to hospital for treatment.
"The circumstances leading up to the shooting appear to be argument-related and are currently under investigation," the Milwaukee Police Department said in a brief statement.
Other details about the mass shooting were not immediately known.