Former NBA star Shawn Kemp arrested for shooting at Washington mall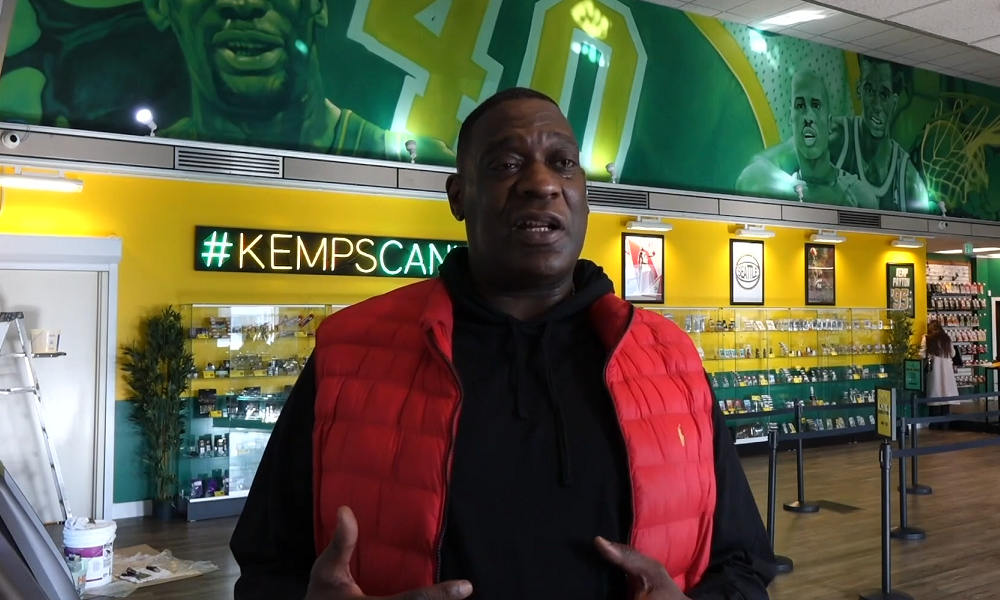 Former basketball star Shawn Kemp, a six-time NBA all-star who played for the Seattle SuperSonics in the 1990s, has been arrested after opening fire outside a Tacoma, Washington mall.
The incident happened at about 1:58 p.m. on Wednesday when officers were called for reports of shots being fired in the parking lot of the Tacoma Mall. No injuries were reported.
"Responding officers determined an altercation had occurred between two parties in vehicles," police said in a statement. "One of the drivers fired off several rounds at the occupants of the other vehicle. The victim vehicle fled the area."
Officers quickly located the suspect – who was later identified as Kemp – and took him into custody without incident. Police said a firearm was located at the scene.
Kemp was booked into the Pierce County jail on one count of Drive-By Shooting, a felony.
Kemp, who is 53, is known by the nickname Reign Man and played for the Seattle SuperSonics from 1989 to 1997. He is also a well-known Seattle businessman who owns two cannabis stores, one of which opened just a month ago.