Foxes in Germany test positive for H5N1 bird flu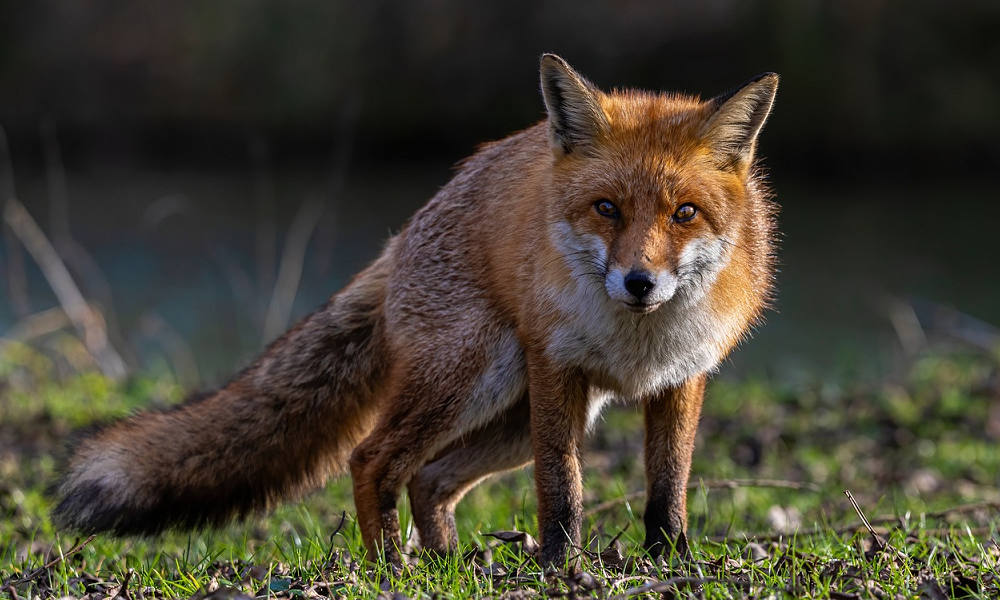 Four foxes in Germany have tested positive for H5N1 bird flu, local officials say, just weeks after red foxes in France succumbed to the same illness, which is affecting a growing number of mammals.
The four foxes all died in Lower Saxony, a state in northwest Germany. Two were found dead in the city of Hanover and Hameln district while the other two were killed in Schaumburg and Verden districts.
"These are the first positive tests in foxes in both Lower Saxony and in Germany," the state's Ministry of Food, Agriculture and Consumer Protection said in a statement.
Earlier this month, the World Organization for Animal Health reported that three red foxes were found dead in a nature reserve near Congis-sur-Thérouanne in France, northeast of Paris. A sample from one of the foxes – which were found near dead gulls – tested positive for H5N1.
The global spread of H5N1 avian influenza clade 2.3.4.4b – and the recent spread to a growing number of mammals – has raised concern about the possibility of a future variant which could lead to human-to-human transmission. So far, only a few cases have been found in humans after contact with infected birds.
"The global H5N1 situation is worrying given the wide spread of the virus in birds around the world and the increasing reports of cases in mammals, including in humans," Dr. Sylvie Briand, a WHO official, said on February 24. "WHO takes the risk from this virus seriously and urges heightened vigilance from all countries."