Gunman kills at least 6 at Jehovah's Witnesses hall in Germany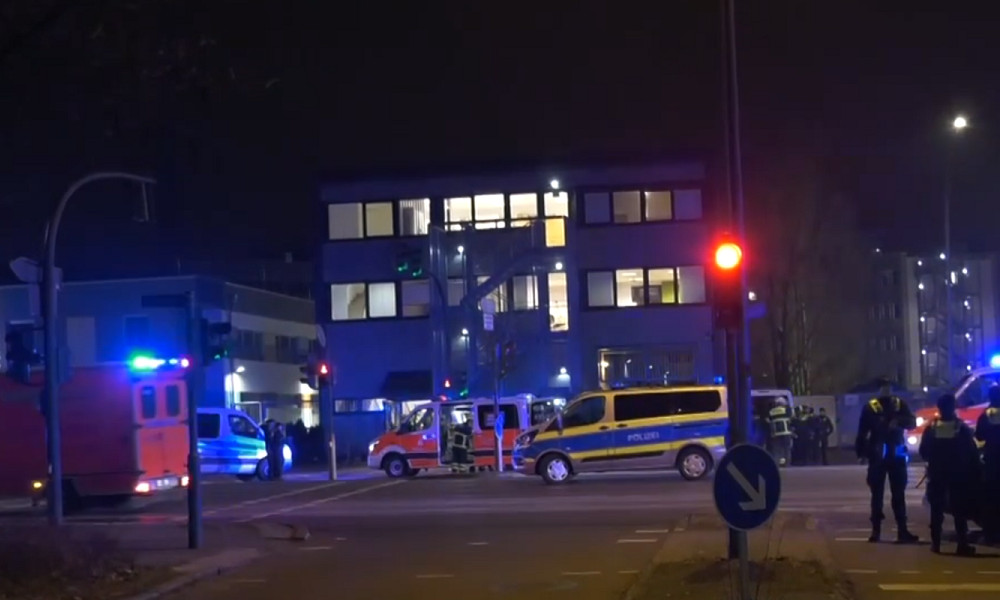 A gunman has opened fire at a Jehovah's Witnesses hall in the German city of Hamburg, killing at least six people and injuring several others, local officials say. The gunman is believed to have killed himself.
The incident happened at about 9:15 p.m. on Thursday when police and other emergency services were called for a shooting at a church – also known as a Kingdom Hall – belonging to Jehovah's Witnesses.
"The police were relatively close and went into the building quite quickly," police spokesman Holger Vehren said. "The officers who went in found people who were seriously injured by gunfire, and in some cases fatally injured."
Vehren said there are no known fugitives and implied the shooter is among those killed.
"The officers themselves heard a shot coming from the upper floors of the building," the spokesman said in an interview. "They went upstairs and found another body there."
Police have yet to confirm the exact number of casualties but German media reported at least seven dead, including the suspect. At least 8 others were injured, though some news outlets put the number of injured as high as 24.
"So far, there is no reliable information on the motive for the crime," Hamburg police said in a statement. The identity of the suspect was not immediately known.
This is a breaking news alert. Please check back or follow @BNONews on Twitter as details become available. If you want to receive breaking news alerts by email, click here to sign up. You can also like us on Facebook by clicking here.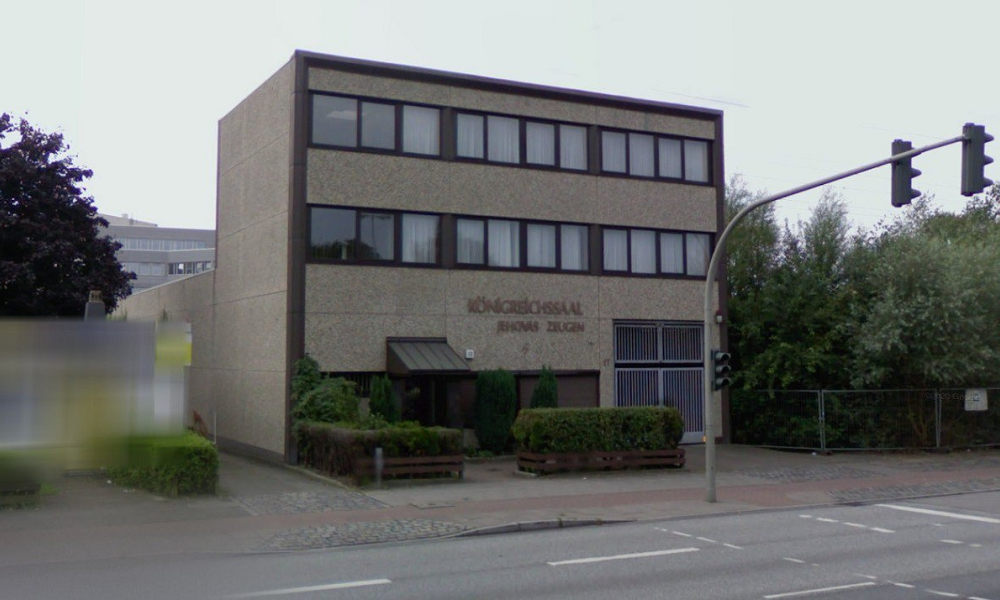 Tote und Verletzte nach Schüssen in #Hamburg #Alsterdorf pic.twitter.com/TaJblhYExz

— Sven Hartmann (@Hartman0049) March 9, 2023
Das geht jetzt seit 20min so. Irgendwie beunruhigend pic.twitter.com/niZZo0F0Ep

— Oliver Steffens 🥨 (@dat_olen) March 9, 2023