South African rapper Costa Titch dies on stage at music festival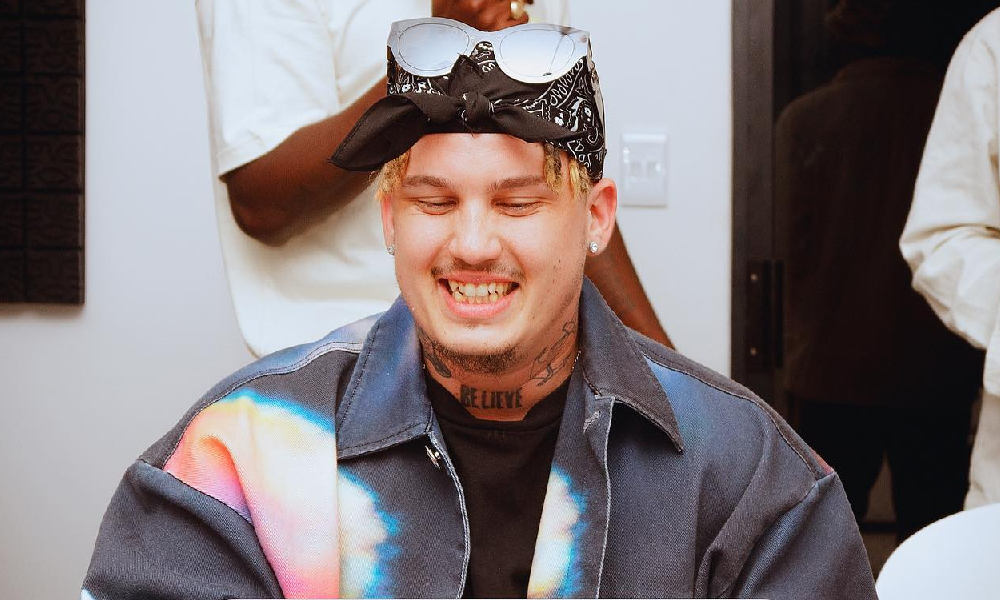 South African rapper and songwriter Costa Titch collapsed and died while performing at a music festival in Johannesburg on Saturday night, his family has confirmed. He was 27 years old.
Costa Titch was performing at the Ultra South Africa music festival in Johannesburg when he suddenly collapsed on-stage. He initially regained his footing but collapsed again just a few seconds later.
"It is with deep pain that we find ourselves having to acknowledge his passing at this time," his family said in a statement. "We are thankful for the emergency responders and all those present in his last hours on this earth."
The statement added: "As a family we are faced with a difficult time as we try to make sense of what has befallen us and ask that we be afforded the time and space to gather ourselves."
The cause of his death was not immediately known.
Costa Tsobanoglou, better known as Costa Titch, was a rising artist from Mbombela, near the border with Swatini and Mozambique. His most successful single, Big Flexa, has received over 45 million views on YouTube. A remix featuring American artist Akon was recently released.
This is the latest tragedy to hit the South African music industry recently. In mid-February, popular rapper Kiernan Forbes, also known as AKA, was fatally shot in a Durban restaurant. Musician Rikhado Makhado, known as Riky Rick, was discovered dead from an apparent suicide in February 2022.
Warning: The following video might be disturbing to some viewers.